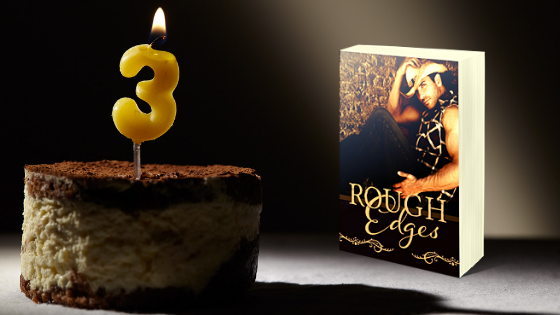 Rough Edges was the first title Pen & Kink Publishing released and it's still going strong, often appearing on our monthly best seller list.
It's hard to believe that three years has passed.
To celebrate, we take a look back some some of the posts, interviews, and other goodies we did for the title.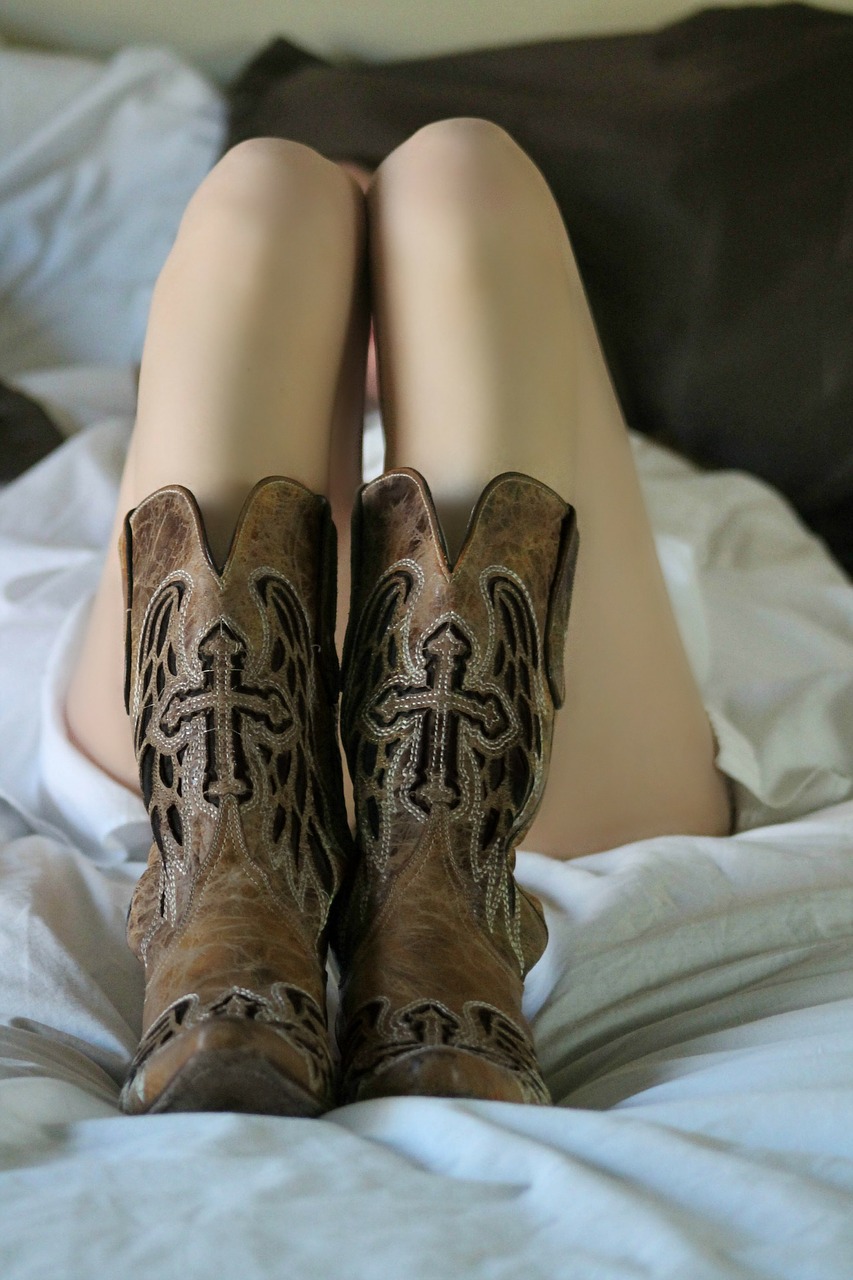 Contributors Share Their Favorite Rough Edges Stories
Feel free to mention yours in the comments!
Click here to read more.
Interview with T.J. Dodd
My problem is that I see too many possibilities and want them all to happen! I have folders with alternate plotlines, scenes, chunks of dialogue…the hard thing is deciding on just one. My characters have rich fantasy lives created by me!
Click here to read more.
Contributors Share Their Favorite Things About Writing Cowboys and Cowgirls
Who said:
There's something about a cowboy's honor and sweat and dust and abs and stubble and oh my YUM. Yeah, cowboys are just inherently sexy and that appeals to me on all kinds of levels.
Find out here!
Facts on Lady of Lacrymosa
Five fun facts about the story that leads off Rough Edges, including what inspired the story and the name of the lady gunslinger's horse.
Read more here.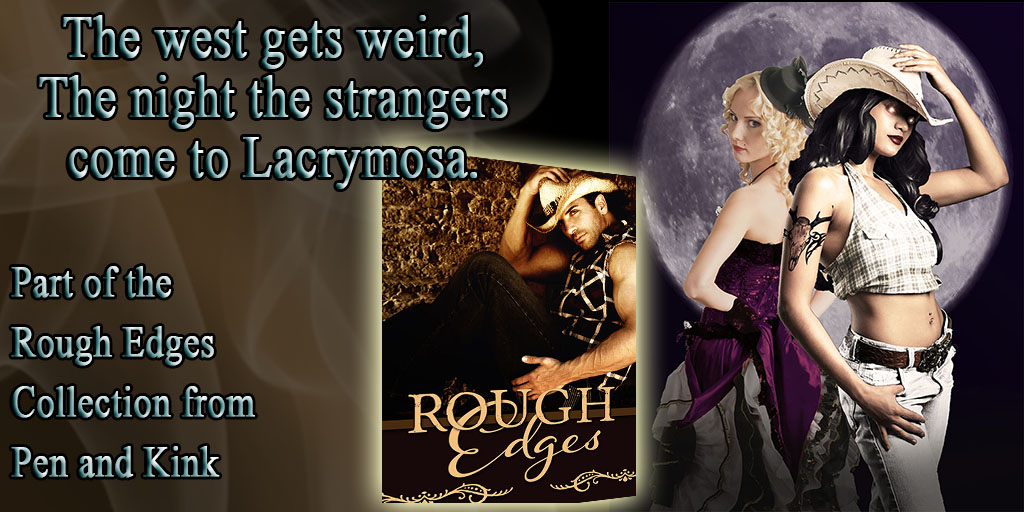 Romance as an Escape by Anna Kyle
When the bleak news bulletins or financial worries or anxiety over a loved one starts again to feel like a ten-ton weight, a romance is always ready to remind me that happy things still happen, that love still triumphs.
Read the whole gust post here.
Behind My Midnight Cowboy: Interview with Pumpkin Spice
Ben is based off a guy I knew from high school. And so is Scott. They were BFF's. I used to date Scott. Rachel is based off my BFF in high school.
Read the full interview here.