Haunted
Hell hath no fury as a woman scorned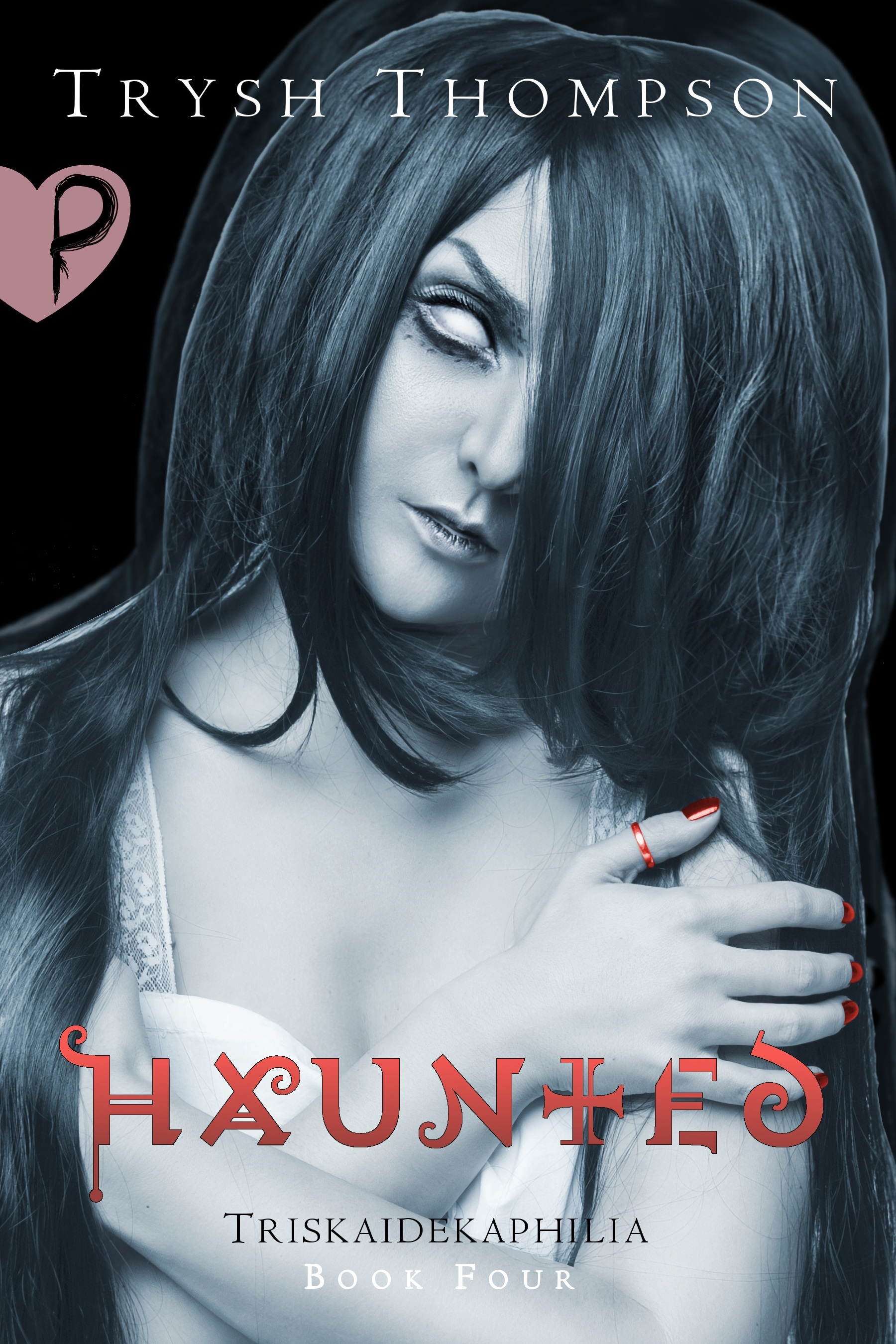 Not all ghost stories are simple sightings and things going bump in the night. Not all ghosts are left behind because of simple unfinished business. No, sometimes that unfinished business is messy, complicated, and even deadly.
These are not your typical ghost stories—they are desire, love, and most importantly, revenge—all rolled into one. Revenge for a love stolen away, a love that never was, a retribution for a horrific act, or even an act of war.
Containing original stories and poetry by A.K. Alexander, Sara Dobie Bauer, Clint Collins, Harley Easton, Rhonda Parrish, Wendy Sparrow, Elesha Teskey and ReLynn Vaughn.
"Completely adored this collection, each spin of a ghost story was so completely different from the last that the entire book stayed fresh… So many great shorts I will read this again and again. "
Always be among the first to know!
Whether it's a new release, a call for submissions, cover reveal or super sale you will always be among the first to know if you sign up for our mailing list. What's more, we won't clutter your inbox with stuff you don't care about--we will only email you when you we have something exciting to share, probably less than once a month.
Word Count: 57,000
Kink Level: Vanilla