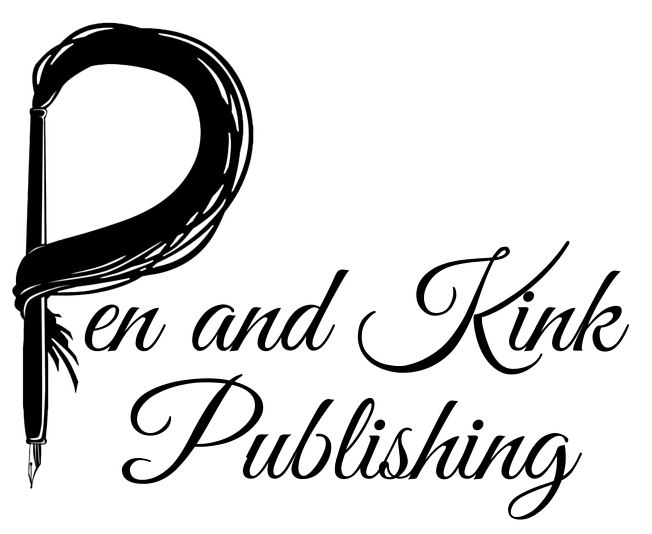 Pen and Kink Publishing is a micro publisher which publishes a tiny number of titles each year but what we lack in quantity we more than make up for in quality.
Our titles range from kinky to vanilla and run the full range of heat levels from sweet to fiery.
Pen and Kink is going to be winding down operations in the next few months. I've struggled with how to write this announcement and I realised it was because I was doing it wrong. I was aiming for an 'official' tone, something distant and unemotional which, quite...
read more