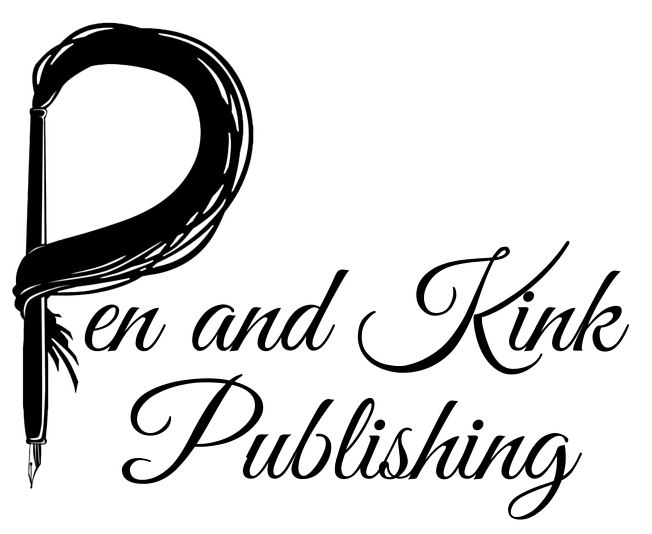 Pen and Kink Publishing is a micro publisher which publishes a tiny number of titles each year but what we lack in quantity we more than make up for in quality.
Our titles range from kinky to vanilla and run the full range of heat levels from sweet to fiery.
FOR A LIMITED TIME ONLY DESTINY'S DARK LIGHT IS ONLY $0.99! Cyan Burroughs is a lonely light witch prophesied to battle the dreaded Dorcha—a dark sorcerer with the power to rule the world. There's one problem: Cyan doesn't have any powers of her own. An...
read more