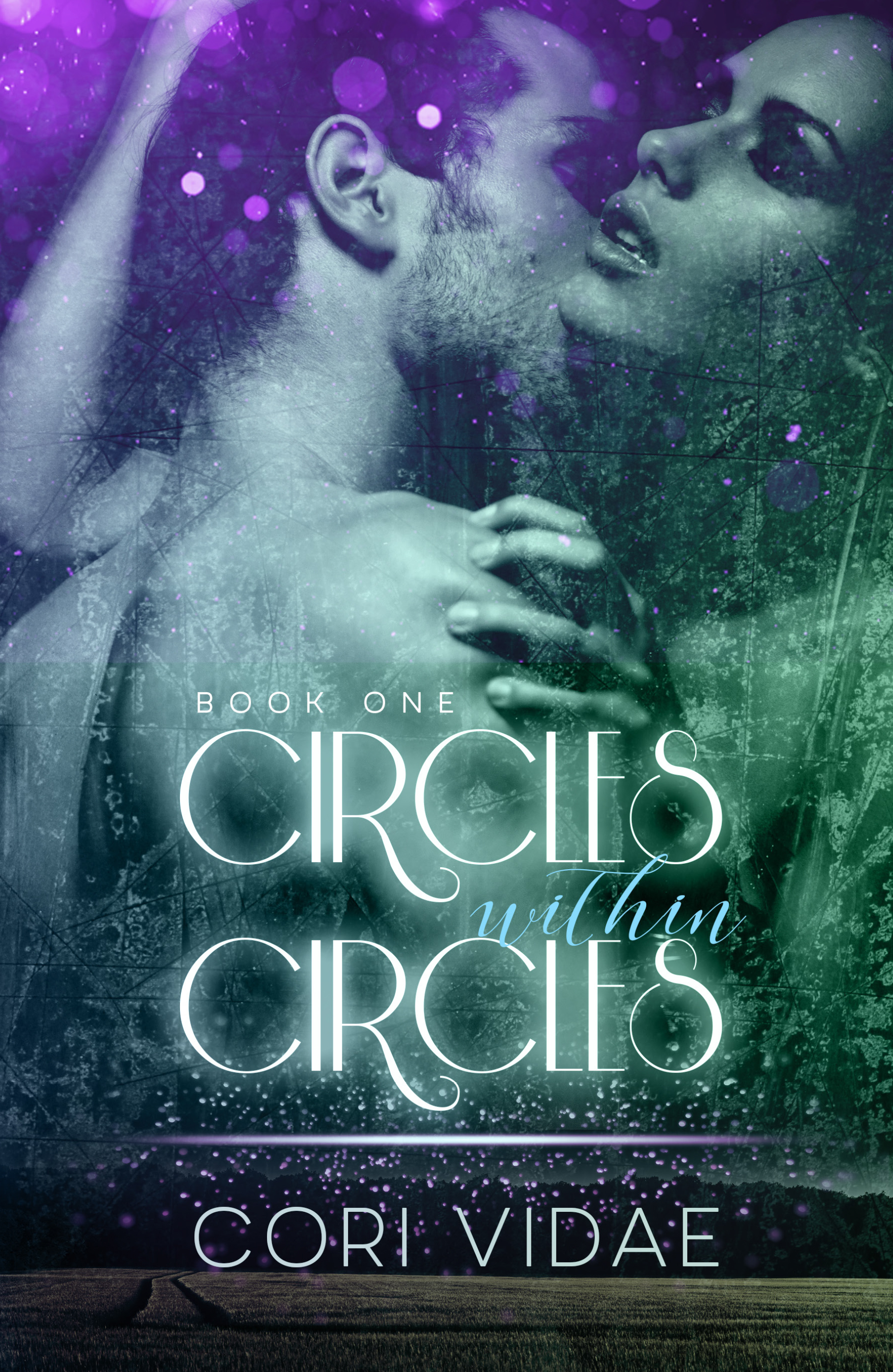 Mary never believed the rumors about her mother being a witch, but when a mirror inexplicably connects her to her twin brother Michael, stationed half a world away on a WWI battlefield, she reconsiders. To protect him from a battle he has reason to believe will be his last, Mary sets out to uncover any magic left on her isolated farm.
The incubus Cairn wakes from centuries of banishment to a cramped basement and a sensual, albeit surprised, woman. Perhaps she didn't intend to summon him, but since she did, perhaps he could help… for a price.
Excerpt:
"You have good instincts," he said, taking the pillow from her, and Mary felt a disproportionate amount of pride at the words. What did she care what this stranger, this demon, thought of her instincts? Really, she chastised herself, you ought to be insulted.

Oh, he was talking. He was talking and she'd been so busy arguing with herself she hadn't heard a word he'd said.

"Pardon?"

"I said," his voice reminded her of black velvet, soft and rich. "This will work perfectly. Now I need you to… join me."

"What? I don't know what kind of—"

He held his arms up, palms out, as if fending off an attack. "You are asking me to cast a powerful spell on a target far away. My powers are weak from centuries of banishment and disuse. I need to recover them."

"Well, that's very well and good," Mary blurted, "but I don't see—"

"I am an incubus," he interrupted.

And suddenly she did see. She saw very clearly.

"You want me to have sex with you, or you won't save my brother."

"Or I cannot save your brother," the incubus corrected.

Available now
Amazon (US) (CA) (UK)
"This was such a surprise package. I don't know what I was expecting, but Ms. Vidae blew me away and surpassed any expectations I may have had. I was completely engrossed it the story, when got to the end and couldn't believe it was over. I wanted so much more, the story was so good I just wanted to keep reading."
"Circles within Circles by Cori Vidae is a short erotic/paranormal read. It's the first story of hers that I have read and I can guarantee it won't be the last. The way the story flows from beginning to end is great! The ending is the best part, while it ends in a "what's next?" it still leaves me an idea of what could happen… I love how the author mixed in the erotic into the paranormal story. It went great. Definitely 5 stars!"
"This is not my first story by Cori Vidae. The one thing that I love about Cori's story is that she never lets me down, she always creates a story that will just make you lose track of time and you will totally lose yourself in this story. She never disappoints."
"I give this short story, Circles Within Circles by Cori Vidae five stars. It's not often you find a short story with this kind of depth. I really enjoyed it… Cori Vidae writes her characters with richness and depth. It is easy to lose yourself in her world. Her descriptions are full of life. I got into the story easily and stayed engaged with her characters willingly. I look forward to more by this author and would happily recommend this short story to anyone looking for a quick, feel good, paranormal romance read. Again, Kudos and five stars to Circles Within Circles by Cori Vidae."