Happy birthday to Rough Edges!
This was Pen and Kink's first anthology, released a year ago. To mark the occasion, we shone a light on the romantic western and the stories inside by asking our contributors some questions. Today in the final day of contributor responses. We hope you enjoyed learning more about Rough Edges.
If you haven't already, pick up your copy of Rough Edges today!
Today we asked the contributors:
What is your favorite story in Rough Edges?
I can only pick one?! I absolutely loved "Emma's Ride" by Christine Morgan. All that furtive stuff in the stagecoach…whew! And of course that saucy twist of an ending. Loved it!
I really enjoyed Jump Without Looking by TJ. I loved the horses, of course, and I loved the grittiness of both characters. The heroine has a tough exterior (a fantastic, f-bomb filled, and well-deserved rant was one of my fav scenes) covering a deep wound, yet she's willing to reveal her pain to the right cowboy.
My favorite story in Rough Edges, other than Lady of Lacrymosa, is My Midnight Cowboy. Because who doesn't love chocolate and decadent desserts?
Tough call! 'Coming Up Roses' wins by an angry donkey's nose.
What's your favorite story in Rough Edges?
If you'd like to learn more about the Rough Edges contributors, check out their individual interviews here.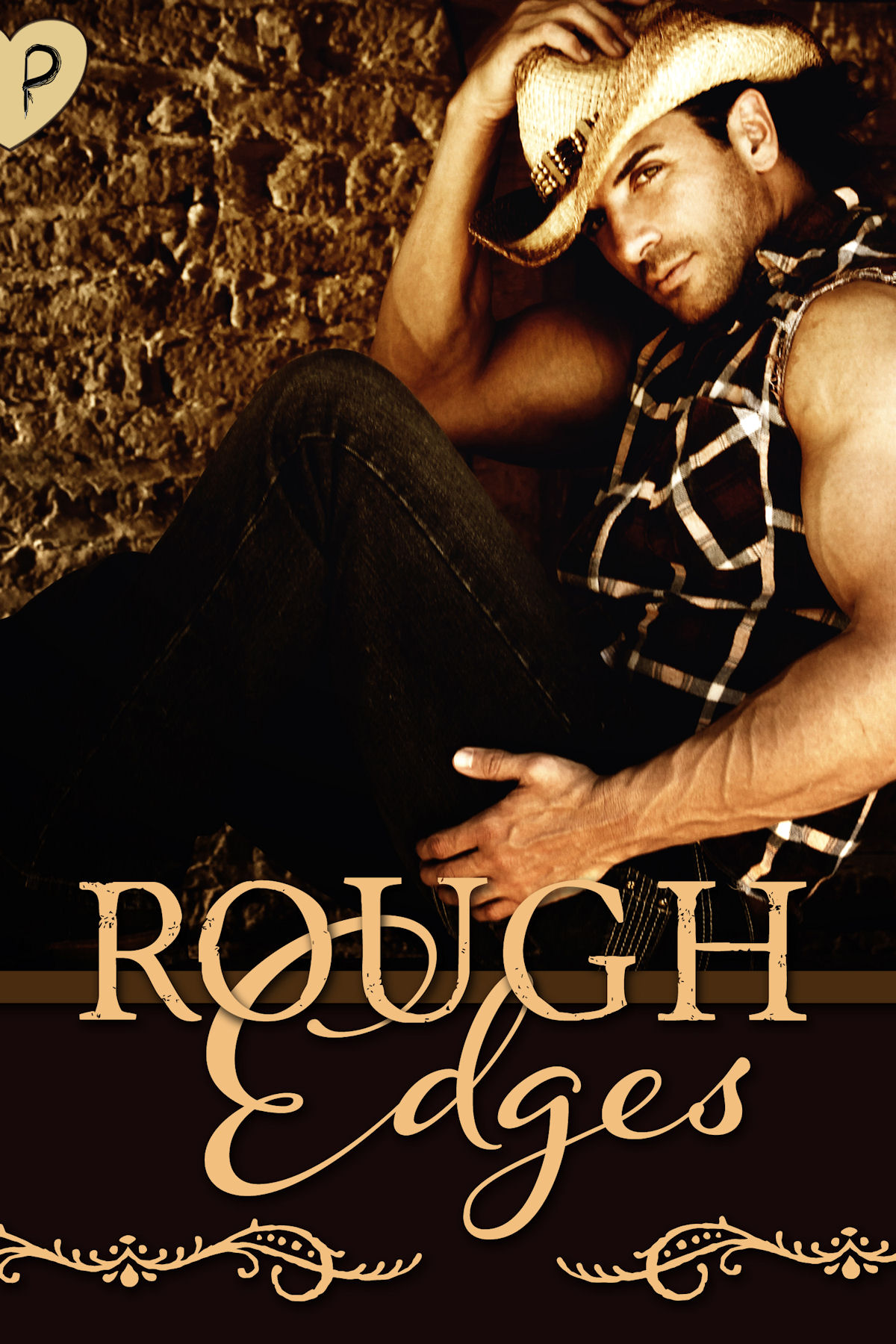 Work hard, play hard, love hard…
Nothing is sexier than someone who knows what they want and has the confidence go after it. This anthology is crammed full of hot romances featuring those kinds of rough-around-the-edges alpha personalities–stories about the kind of men and women who ride horses during the day and their partners at night, who speak few words but mean every one of them, and who would never break their own personal code of honor. We're talking about cowboys… and cowgirls.
This anthology contains seven romances with a Western theme that run the gamut from sweet to sizzling.
GET YOUR COPY TODAY!
Or go here now to read more