Transformed
Release the monster within!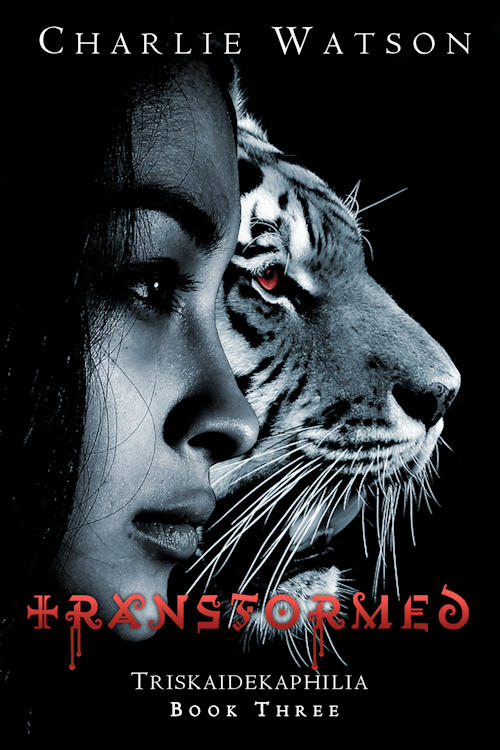 Nothing is quite so deliciously freeing as caving to your instincts. For centuries, shapeshifters have personified our impulse to bow to our animalistic nature. From lycans to skin-walkers and everything in between, shapeshifters give us a chance to connect with our inner-selves and celebrate our intriguing differences, our passions, and ultimately our humanity through their necessity of striking a balance between their human selves and supernatural selves.
Featuring stories from Trece Angulo, Meg Archer, Gretchen Bassier, Jaap Boekestein, Nancy Canu, Clint Collins, Michael M. Jones, Liz McAdams and Nidhi Singh.
Always be among the first to know!
Whether it's a new release, a call for submissions, cover reveal or super sale you will always be among the first to know if you sign up for our mailing list. What's more, we won't clutter your inbox with stuff you don't care about--we will only email you when you we have something exciting to share, probably less than once a month.