Happy birthday to Rough EdgesI!
This was Pen and Kink's first anthology, released a year ago. To mark the occasion, we are shining the light on the romantic western and the stories inside by asking our contributors some questions. We'll share their responses over the week.
If you haven't already, pick up your copy of Rough Edges today!
Today we asked the contributors:
What is your favorite thing about writing cowboys/girls?
I didn't think I liked cowboys till I wrote "Hunted and Haunted", but Gabe changed my mind. I think it's that almost-alpha assertiveness and confidence combined with that touch of chivalry that does it for me. If a cowboy tips his hat and calls me "ma'am" … well, I'm done for.
I adore reading cowboy romances and getting to write my first one for Rough Edges was happy-dance time. There's something about a cowboy's honor and sweat and dust and abs and stubble and oh my YUM. Yeah, cowboys are just inherently sexy and that appeals to me on all kinds of levels. My character (rancher Finn) is determined to win his woman back, and it isn't long before Rose is wondering if she dares risk a second chance. Horses, cowboys, romance, love, and an angry donkey. Sigh. Perfect.
I love the dry wit, rough-and-tumble attitude, and gritty survival skills of the western theme.
Cowboys and cowgirls don't choose easy lives. They work hard, gambling on nature's favor and their own toughness. They're independent spirits with amazing strength.
What do you love most about writing cowboys/cowgirls? I live in the Cowboy State so when they say you write what you know….well, I know me some c'boys!! Whoop! Whoop!
If you'd like to learn more about the Rough Edges contributors, check out their individual interviews here.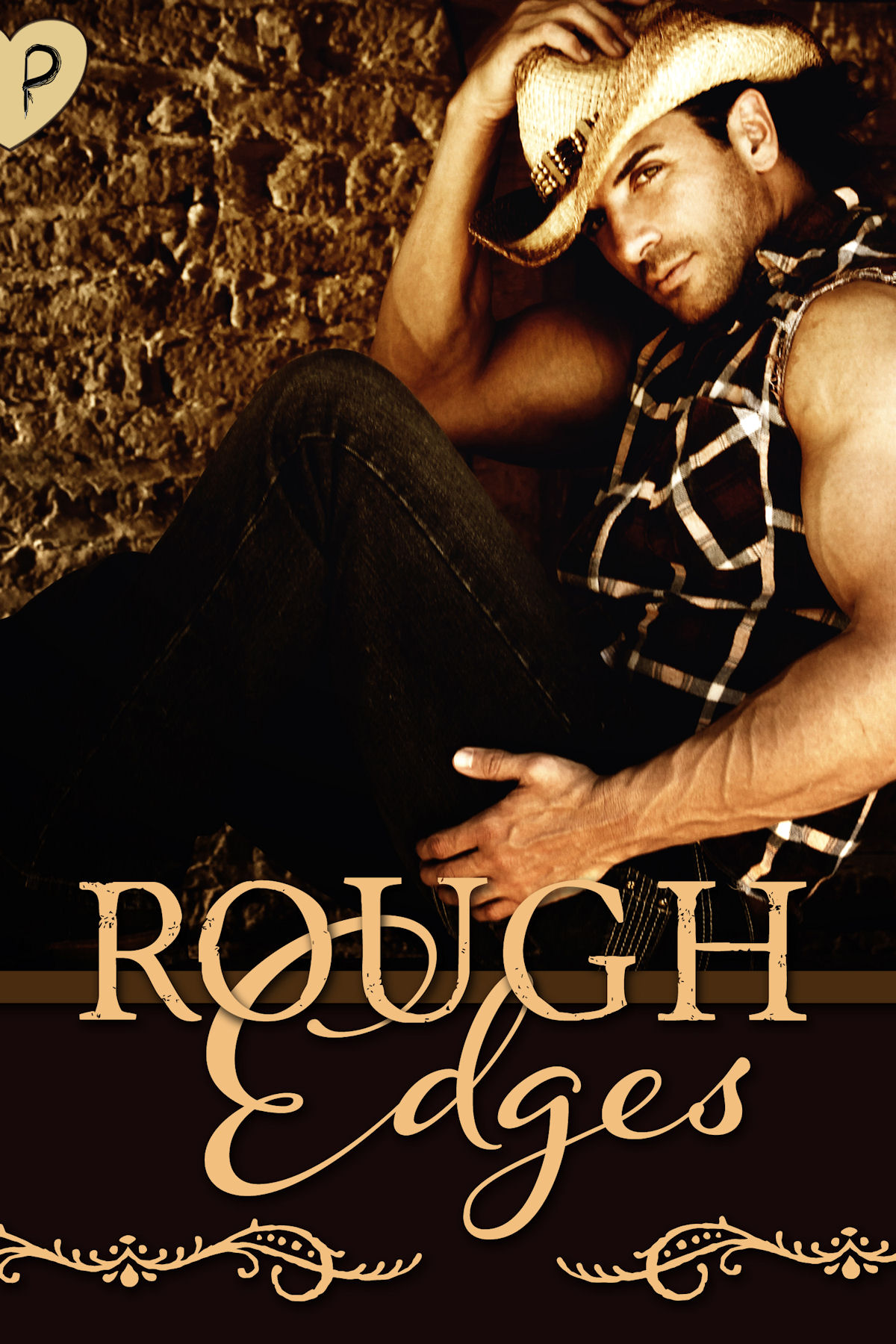 Work hard, play hard, love hard…
Nothing is sexier than someone who knows what they want and has the confidence go after it. This anthology is crammed full of hot romances featuring those kinds of rough-around-the-edges alpha personalities–stories about the kind of men and women who ride horses during the day and their partners at night, who speak few words but mean every one of them, and who would never break their own personal code of honor. We're talking about cowboys… and cowgirls.
This anthology contains seven romances with a Western theme that run the gamut from sweet to sizzling.
GET YOUR COPY TODAY!
Or go here now to read more