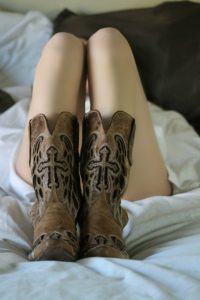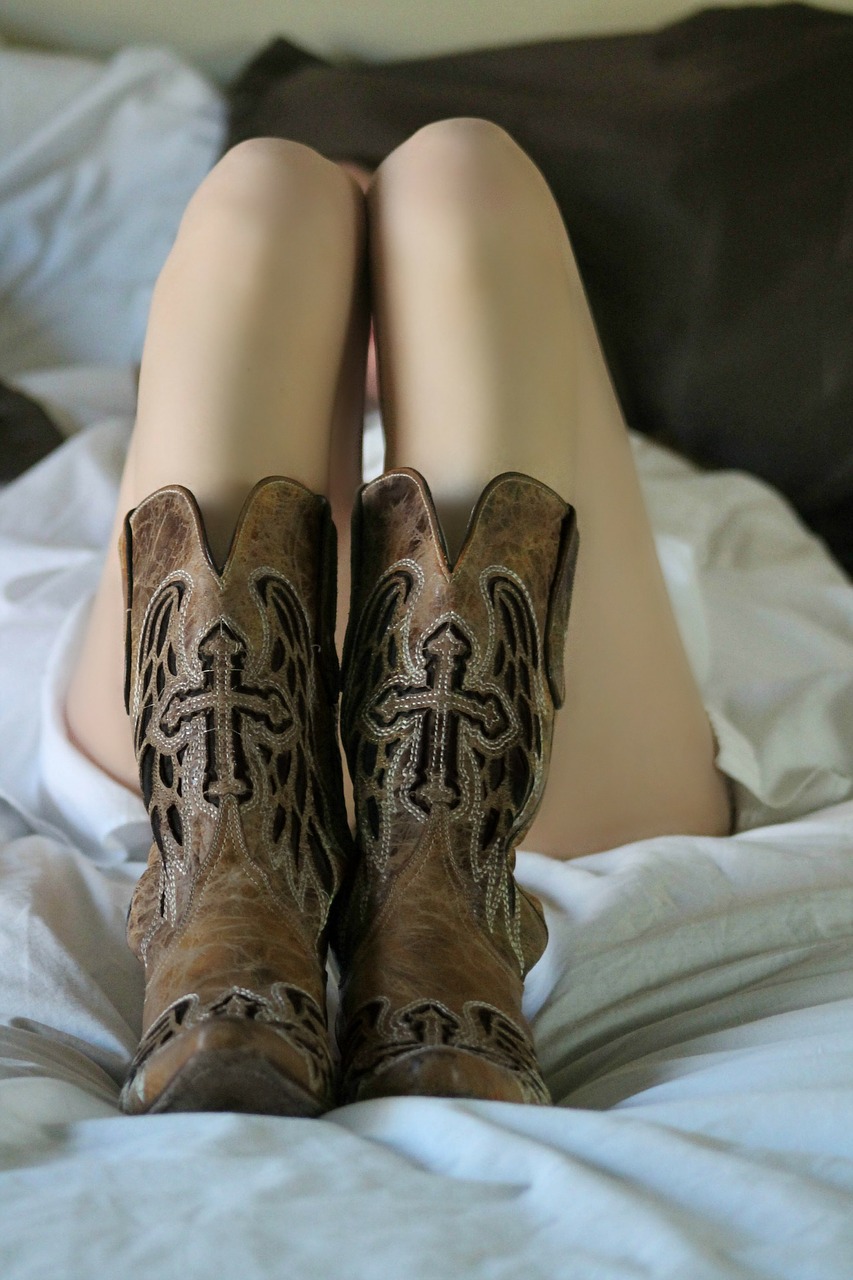 Whether it's the gunslinger or the lone cowboy, the west has always captured our hearts and imaginations. When it comes to romance, they seem to go together naturally. In ROUGH EDGES, we have brought together seven different stories, from the old west to the modern cowboy, from women on the run to women looking for a good time.
We continue our sneak peeks at ROUGH EDGES with an interview with Pumpkin Spice.
MY MIDNIGHT COWBOY
If chocolate is the way to a man's heart, then pastry chef Lucy Baker has the recipe for success. But will her culinary skills melt the most-hard hearted bachelor in Wyoming?

A chance encounter on a New Year's Eve flight leaves two strangers to discover unbound pleasure and a hunger for more sexual discovery.
EXCERPT
He slid my sweater off one shoulder and the stubble from his chin brushed against my skin. Hell yes. I wanted more. Maybe I will join the mile high club.

I closed my eyes and let his touch guide me. He reached under my sweater and brushed my bra. His fingers slid across the sheer fabric, his hand gently gliding against my nipple engaging my senses, arousing my curiosity and sending my mind into a million different directions. Usually, I was the one initiating the game, taking control.
---
1. Where did you get the idea for My Midnight Cowboy?
After wrapping up a very chaste, G-rated, sweet romance, I found myself utterly bored by the saccharin ending. And I wrote it! Then I visualized Lucy and her bestie, Rachel, walking into John Wayne Airport on their way to some big adventure – only Lucy was flying solo – literally and figuratively. Suddenly, this really hot, but super annoying, wise-ass keys off behind her in line and everything in Lucy's world tilts.
Ben and Lucy popped off the page and onto the plane, train, and back onto the plane before I had a chance to put the brakes on the heat that happened between them. This story wrote itself. So while I had never written erotic, once Lucy started to describe her baking techniques to Ben, sparks flew. It also didn't hurt that it was New Year's Eve, because, really, anything's possible on the cusp of a New Year.
2. Tell me a little about the Lucy and Ben.
Ben is based off a guy I knew from high school. And so is Scott. They were BFF's. I used to date Scott. Rachel is based off my BFF in high school. I really can't delve into any more details without getting into real trouble. Since "Ben" is now married and so am I.
3. My Midnight Cowboy was a fun read, was it fun to write?
Absolutely. The chemistry between Ben and Lucy is electric. It pops, sparks, and ignites. I'm never that clever, witty, or fast in real time.
As bad as it is to be slow on the uptake, it's even worse to be slow on the comeback. If the perfect retort comes to you exactly when you need it, you're both quick and clever, and everyone laughs with you. But if the exact, same retort comes to you two days later, you're neither quick nor clever. That's me.
But Lucy? That girl's on fire. She has a little bite to her and a whole lot of sass. And Ben? He's just sex on a stick. Yum.
4. Why did you choose to set it on New Year's Eve?
After wrapping up my holiday romance, I was in still in the spirit of the season, which is ironic because it was July. But to meet holiday submission deadlines that's what I do. I pretend like it's winter in the heat of the summer. The image I kept seeing was of midnight out the plane window – the splattering of stars, the clouds collecting by the wing of the plane and Ben beside me. When I think of midnight I think of New Year's Eve. It ushers in a New Year, a clean slate. Everything starts anew. But before the strike of midnight, there's so much that can happen.
5. What other work do you have out there?
Well, Pumpkin Spice and Mary Billiter are one and the same. And together I have seven works of published fiction that can be found on my website: www.marybilliter.com
I have a fun summer beach read that's currently being considered for publication. Fingers crossed it'll be picked up. The chemistry between Katie & Bogart was as easy for me to write as Lucy and Ben and not surprisingly since Bogart was based off a guy from high school…hmmm I'm starting to see a pattern.
So a bit about "Do Not Disturb"…
"Do Not Disturb" – The perfect job, a dream guy and one chance to screw it up. When a luxury beachfront hotel in the OC conducts a mass hire, Katie Flanagan's ninth in line. Is it her dream job? Possibly. Will it help her escape living with her parents for the rest of her life? Hopefully. When Katie discovers a secret document aimed at downsizing the staff, she finds her voice and pens a press release that places the hotel, and her, at the center of national coverage. When the corporate line is drawn in the sand, the question becomes – will she cross it?
And my work in progress centers around three different women whose lives intersect through one man.
6. What do you do when you're not writing?
Sleep.
7. What's the best part about writing?
That one moment when what I'm trying to say – what's been stuck in my head or in my gut – surfaces on the page effortlessly and beautifully. There's no action to "make" it happen – it just does. The characters, the scene, the mood, the tone, the dialog – it's all just there and I'm simply the stenographer relaying the emotion.
8. What's the hardest part about writing?
Everything else.
9. What inspires you?
My children
The color of my husband's eyes and his bald head – it's a tie
Bruce Springsteen's lyrics
Women who have survived breast cancer
Kindness
10. What are some of your favourite books/authors?
Liz Talley – His Uptown Girl
Susan Mallery – Fool's Gold anything
Suzanne Brockmann – The Unsung Hero
Jennifer Weiner – Everything
Tessa Dare
Carole Mortimer
Kent Haruf – ANYTHING
Andrey Niffengegger – Time Traveler's Wife
Toni Morrison – The Bluest Eye
---
PUMPKIN SPICE
Pumpkin Spice is the published author of adult romantic fiction. Her naughty fairy tale line "Scarlett Hood & The Hunter" and "Goldlie Locks & The Brothers Bear" is published by Evernight Publishing along with her Cupid Conquest romance, "The Hart Moment." Pumpkin's favorite time of year is fall when the leaves are turning, the weather is crisper and the nights are a whole lot longer. Write to her at: pumpkinspicecom@yahoo.com Follow her on Twitter: @PumpkinSpiceU2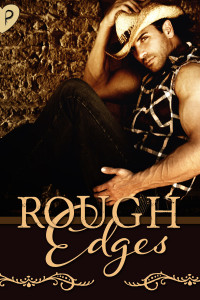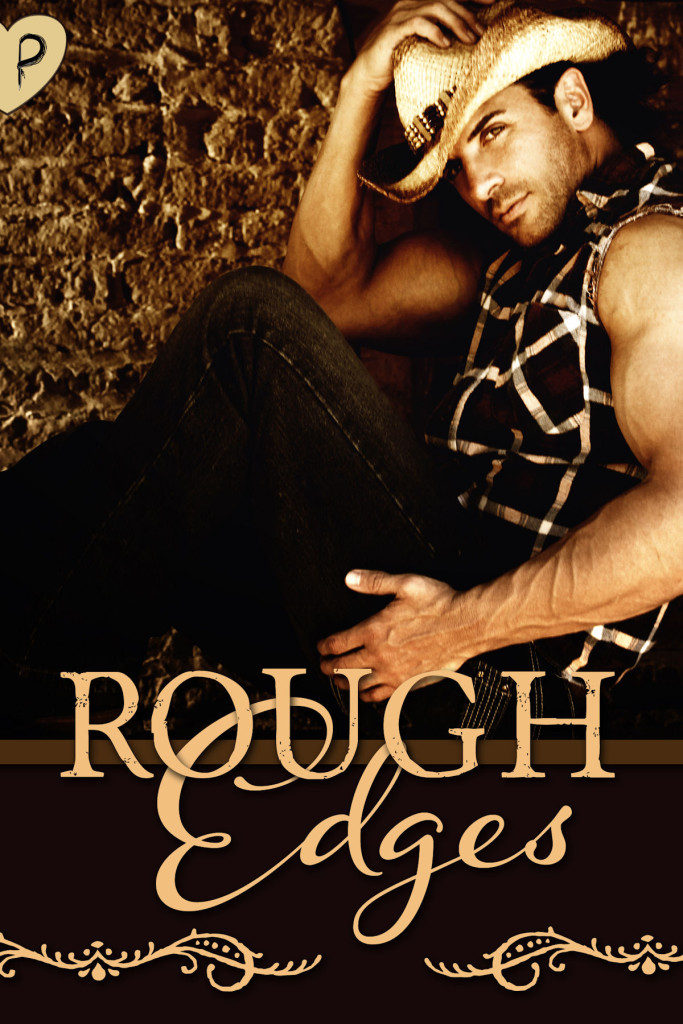 Pre-order your copy of Rough Edges