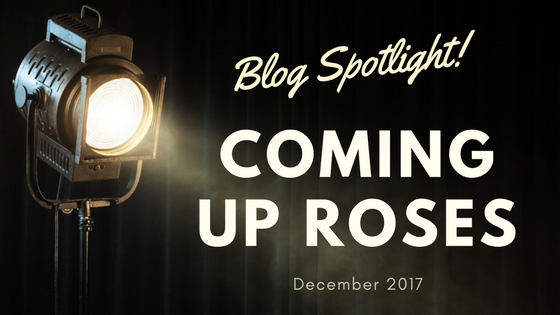 Welcome to our new feature where each month we shine the spotlight on a story or book to give you a behind the scenes look.
This month we get to know Coming Up Roses by Anna Kyle, which you can find in Rough Edges.
To kick things off, Anna Kyle tells us why she loves romantic reads.
Romance as Escape
Anna Kyle
Let's face it. These are difficult times to maintain happy faces and carefree attitudes. There is so much going on in the world that is emotionally numbing that it's easy to forget that books can be an escape, a balm for your battered soul if you're feeling poetic.
The escape I choose often, the type of book I reach for most, is a romance. I am a writer but first and foremost I am a reader. These days even I have to remind myself never to underestimate the power of the happy ever after or the happy for now. The time spent immersed in a how-can-they-overcome-this-and-find-love stories are never EVER wasted. For those precious hours I am transported to another place where love triumphs and the heroes and heroines are changed always for the better.
This lovely escape isn't expensive either; ebooks are a cost-effective mood booster at list price and even go on sale for 99-cents. The average price of physical books is around eleven bucks, the cost of a fast-food meal with none of the calories or gross digestive disturbances. Oh, and the library in your town has thousands of romance books for free. My own preference is holding a book. I don't know, something about holding it, turning pages, sitting in a comfy chair is soothing to me.
Deep down I know that these stories have played out in real life for thousands of years and will continue to play out for thousands more. Love is stronger than hate and always wins in a romance. As a reader I believe that if I ran into the hero and heroine of a story ten, twenty, even thirty years later they would be happy and still in love. What a treasured blast of hope. It's not even a conscious decision, really. Happy. Ever. After. It's the romance reader's contract—guaranteed. No wonder romances can lift our spirits.
When the bleak news bulletins or financial worries or anxiety over a loved one starts again to feel like a ten-ton weight, a romance is always ready to remind me that happy things still happen, that love still triumphs.
I am thrilled that last year one of my stories, Coming Up Roses, was chosen to be a part of the Rough Edges, a collection of cowboy romance stories from sweet to blazing hot. This anthology pulled together perfectly bite-sized historical, contemporary, and paranormal stories themed around the West and it is delicious. So if you're looking for a pick-me-up, pick this one up. See what I did there? 🙂
Read on.
Anna Kyle wrote her first story at age 12 on an old manual typewriter, and though the technology has changed, she hasn't stopped since. She lives in the Midwest surrounded by family and friends and dogs and horses. They've forgiven her (mostly) when they appear in her stories. She reads everything she can get her hands on, but romances, especially paranormals, are her favorite. Vampires, humans, Fae, shapeshifters, or demons, it doesn't matter—Anna's heart goes pitter-pat for the Happily Ever After. Hot heroes + strong, funny heroines = awesome.
Author of the Wolf King series at World Weaver Press and author of Coming Up Roses, a story in Rough Edges.
Find Anna on her website or Twitter.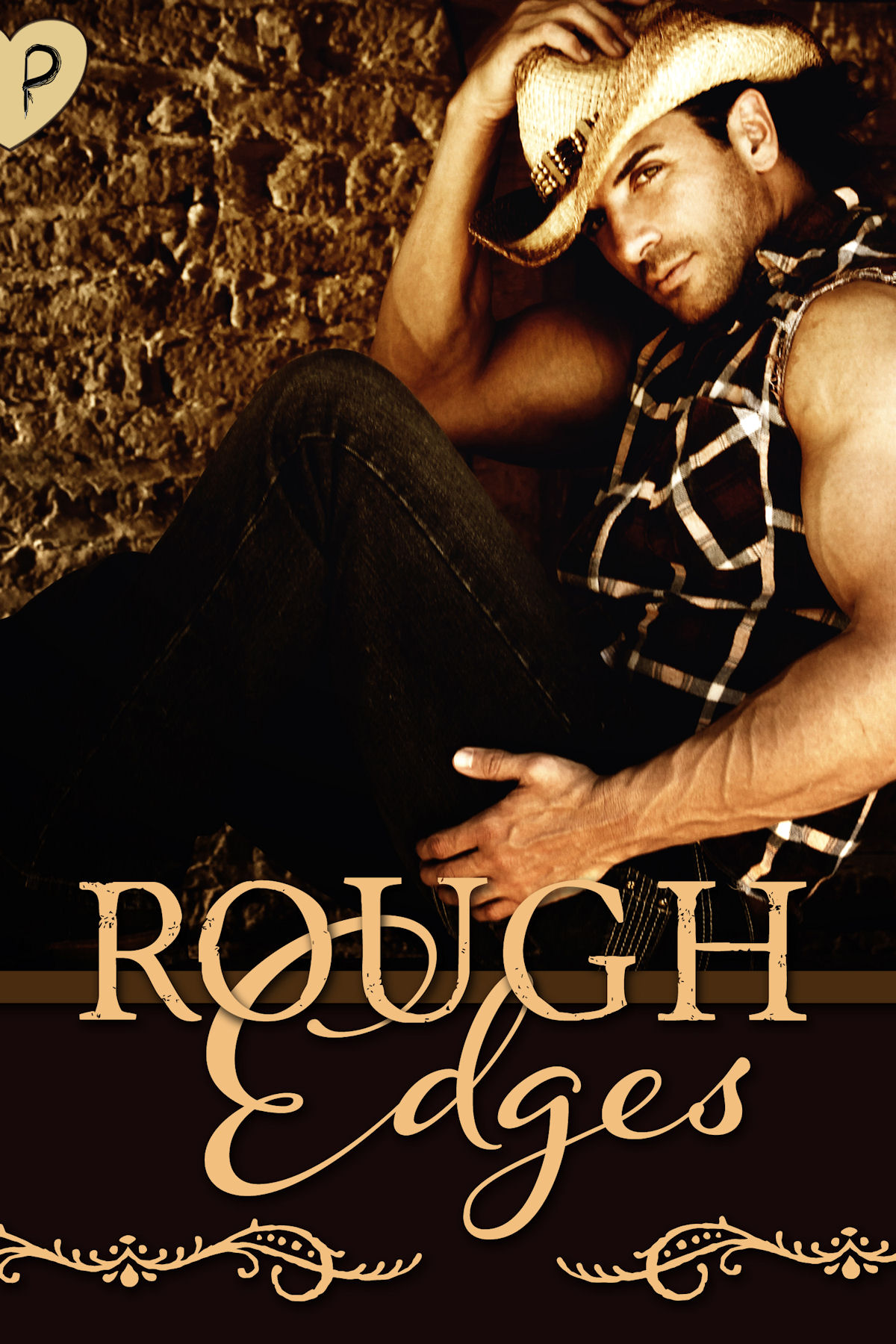 Work hard, play hard, love hard…
Nothing is sexier than someone who knows what they want and has the confidence go after it. This anthology is crammed full of hot romances featuring those kinds of rough-around-the-edges alpha personalities–stories about the kind of men and women who ride horses during the day and their partners at night, who speak few words but mean every one of them, and who would never break their own personal code of honor. We're talking about cowboys… and cowgirls.
This anthology contains seven romances with a Western theme that run the gamut from sweet to sizzling.
GET YOUR COPY TODAY!
Or go here now to read more