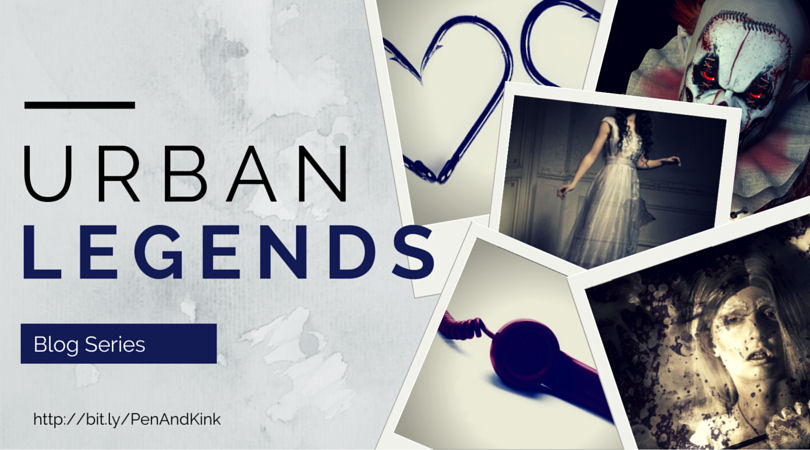 To celebrate that our urban legends romance anthology, Legendary, is open to submissions we had a series of blog posts about a few different urban legends. As that series draws to a close we wanted to take a moment to look back over the urban legends we featured so that you can be sure you didn't miss any of them!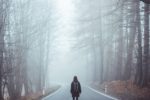 Jen DeLuca wants to make sure you know all about the vanishing hitchhiker:
If you're driving along a twisty back road on a rainy night, you might want to think twice before stopping to help a woman in distress…
Wendy Sparrow took a look at one of the most famous urban legends ever, Bloody Mary:
I went along with it as a young girl and went into the dark bathroom, lit by only the moonlight outside the window…there I was, standing in front of a mirror…
Dea Poirier introduced us to Ako Manto and The Spirit of Inokashira Park:
While alive, Aka Manto, was said to be gorgeous, so good looking that few women could resist him. But in death, he shrouds himself in a red cape and a gold mask…
Jay Casso shares the story of the slit-mouthed woman:
She's staring right at you, eyes dark and haunting. "Am I pretty?" She asks, her head tilting ever so slightly to the left. That's when you notice the scissors clutched at her side.
Those are only a handful of the many, many, many urban legends out there. If you're a writer hopefully they will give you a good jumping-off point to a story you can send Laura's way for consideration for Legendary. If you're a reader, with any lucky they've whetted your appetite for what that anthology is going to bring us.
What urban legend would you most like to see inspire a romance or erotica story in Legendary?
Leaving a comment on this, or any other post in this blog series will enter you into the draw for an Amazon gift card. We'll be making that draw on Wednesday, June 29th and announcing the winner on our Facebook page.