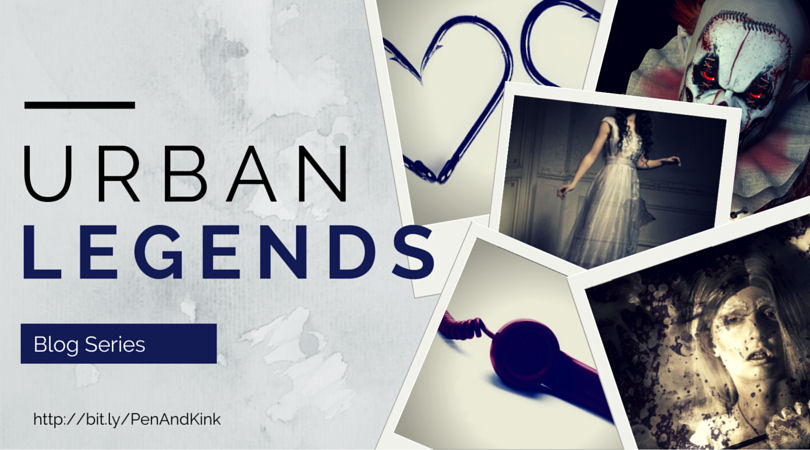 Urban legends fascinate us as much as they frighten us. The settings are familiar, the situations seem plausible, if you dare to believe.
To celebrate the opening of submissions for Legendary, we have four guest bloggers who want to share some urban legends to get you in the mood.
Don't forget to comment on your favourite urban legend or about an experience with one to be entered into the draw for an Amazon gift card.
Now sit back while Jen DeLuca tells you a tale.
---
You know you're not supposed to pick up hitchhikers, right?
If you're driving along a twisty back road on a rainy night, you might want to think twice before stopping to help a woman in distress. Sure, she might be a beautiful young woman, on the way home from a dance, and she'll tell you that she just needs a ride home. And you fall for it, don't you? You even give her your coat because she complains about being cold. She climbs in the backseat of your car, and off you go. You follow her directions, and maybe you try to engage her in conversation during the trip, but she's not really paying attention to you. She's staring out the window, or maybe even she's fallen asleep.
You reach her home, and—ever a gentleman—you open the rear door for her. But when you look in the backseat, she's disappeared. Gone without a trace.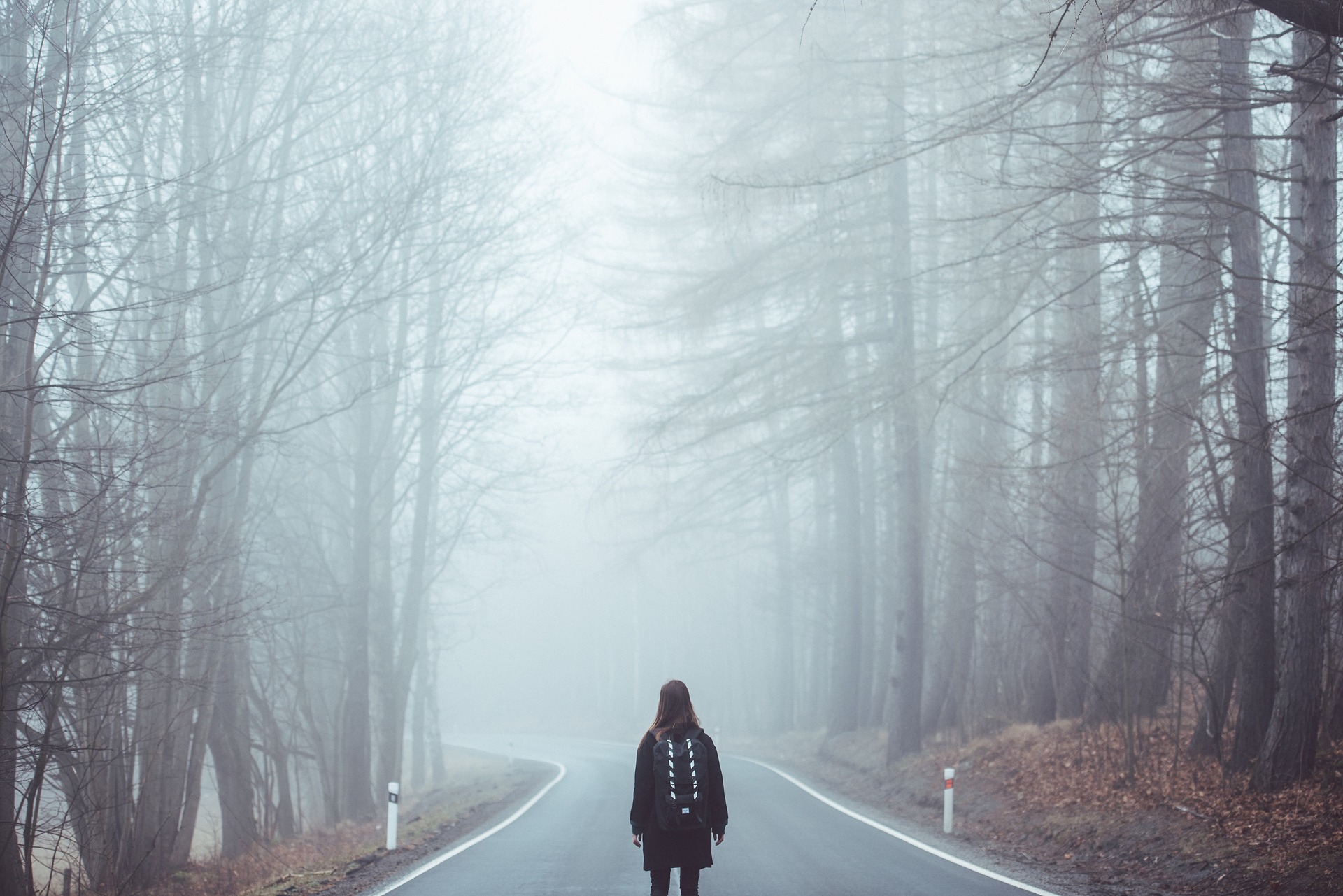 Did she get out without you seeing? Confused, you ring the doorbell of the home, where it's answered by an elderly couple who explain to you that you're not the first to bring her home. And you won't be the last. They tell you that their daughter was killed some time ago, struck by a car on that lonesome highway, and ever since then she's been trying to find her way home. They thank you for your time and effort, and advise you to forget her.
But you can't get the story out of your head. The next day you visit the local cemetery, looking for the young woman's grave. You find it; it's easy to spot. It's the one with your jacket draped over it.
The Vanishing Hitchhiker is a common urban legend, dating as far back as the 1800s. This story has lots of variations, and was even featured in the very first episode of the TV show Supernatural, where the woman seeking a ride on the side of the road (Vanishing Hitchhiker) combined with a woman forever regretting causing the drowning deaths of her own children (The Woman in White) to form a compelling antagonist for (an oh so young!) Sam and Dean Winchester.
I was always personally drawn to the story because there's a well-known variant near High Point, North Carolina, where I spent part of my childhood. "Lydia" is a well-known example of the vanishing hitchhiker, who appears on US-70 A near Jamestown. There's even an underpass commonly known in the area as "Lydia's Bridge." There was nothing more exciting to eight-year-old me than the thought of a well-known ghost just minutes from where I lived! I was too young in those days to go ghost-hunting, sadly, so I can't share any first-hand experience with Lydia. All I can do is tell her story, and the stories of so many women like her, lost and trying to find their way home.
So won't you give them a ride? Won't you give them your coat?
---
They say write what you know. When Jen DeLuca was 6, she wrote stories about girls who had dogs, played tennis, and took naps. She's branched out a little since then, and now her stories usually include some snark, some angst, and some kissing. A Floridian by way of Virginia, Jen loves Hokies football, latte-flavored lattes, and the Oxford comma. She no longer plays tennis but she takes as many naps as she can.