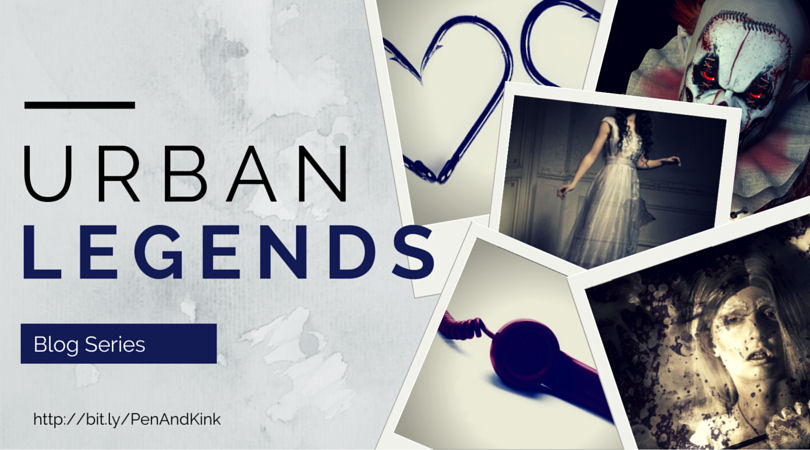 Urban legends fascinate us as much as they frighten us. The settings are familiar, the situations seem plausible, if you dare to believe.
To celebrate the opening of submissions for Legendary, we have four guest bloggers who want to share some urban legends to get you in the mood.
Leave a comment about your favourite urban legend or experience with one, and be entered for a chance to win an Amazon gift card.
Now sit back while Dea Poirier tells you a tale.
---
The world of urban legends is an interesting one. Growing up in the United States, I was privy to some of the most well known legends around the world: Bloody Mary, Candy Man, the man with a hook hand, alligators in the sewer, the list goes on, and on. But like mythologies and traditions, many countries have urban legends of their own. I've found those from around the world can be much more interesting. Some of my favorite tales come from Japan, and there are two in particular I am quite fond of.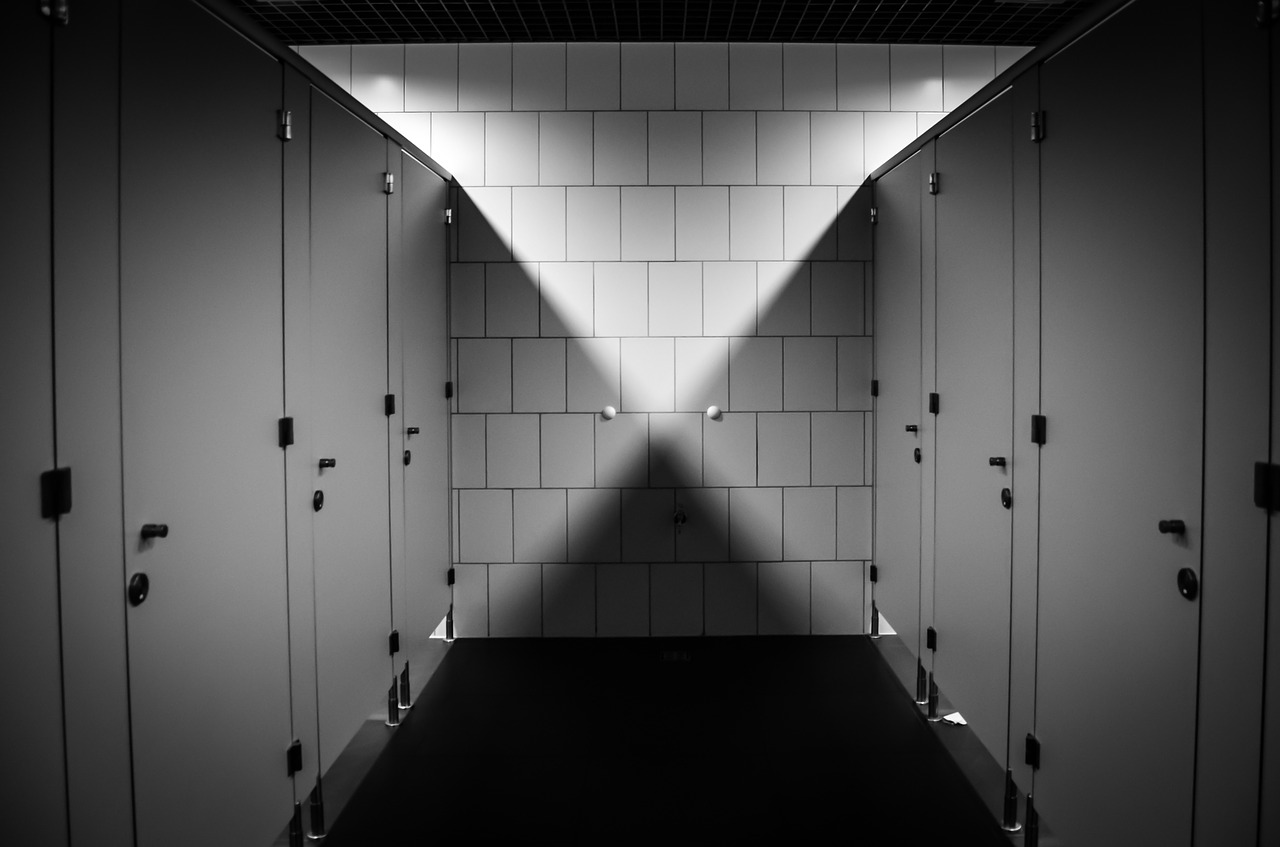 Many tales intended to scare begin in the same place–the bathroom. In Japan there are plenty of tales of monsters, demons, and spirits that haunt us while we're at our most vulnerable. But my favorite is Aka Manto, also known as Red Cape. While alive, Aka Manto, was said to be gorgeous, so good looking that few women could resist him. But in death, he shrouds himself in a red cape and a gold mask. Aka Manto will appear in the bathroom while a woman is alone. Outside the stall, she'll hear someone, and he will present her two options–options that sound benign enough: "Red toilet paper, or blue?"
The options, however, have a sinister meaning. They could end your life for good.
Choose red, and the best outcome is reliving the prom scene from Carrie–being doused from head to toe in blood. The worst? A horrible, violent death.
Choose blue, and you will be drained of every drop of blood in your body, or strangled until your skin turns blue.
Staying silent is said to be the only way to save your life. Choosing another color insures that the spirit will reach into the stall and drag the victim to Hell.
In Tokyo, in Inokashira Park, a jealous spirit awaits young lovers. The park is a big draw for locals and tourists alike. With popular attractions such as paddle boats, cherry blossoms, a petting zoo, and musicians, it's no surprise many couples visit the park. But should two lovers travel together to Inokashira Park, their journey across the water may be the last one they make together.
A spirit haunts the waters at Inokashira Park, cursing any lovers that dare travel the waters together. Those who are willing to test the spirit are doomed to have their relationship fail, and be torn apart for good.
Though the origin of the curse is unknown, it's said that the nearby shrine to the Goddess, Benzaiten, is the source of the curse. She's the goddess of beauty, water, and words–and is said to be jealous. It is her jealousy that will sever a relationship for good.
The tales of lost spirits, or curses are quite common in urban legends around the world. Our fascination with the world beyond our own creates tales that teach us caution, remind us of the past, and keep us guessing about what waits for all of us after death.
---
Dea (D.H) Poirier was raised in Edmond, Oklahoma, where she got her start writing in creative writing courses.  She attended The University of Central Oklahoma for Computer Science and Political Science. Later, she spent time living on both coasts, and traveling the United States, before finally putting down roots in Central Florida. She now resides somewhere between Disney and the swamp, with her husband, son, two dogs and two cats.
She spends her days at her day job as an Internet Marketing Manager, and her nights writing Young Adult manuscripts.
D.H. Poirier is represented by Laura Bradford of the Bradford Literary Agency.
You can find D.H. Poirier's Website here, or follow her on Twitter here.