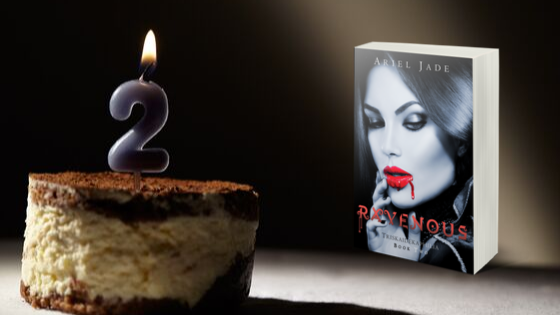 Happy birthday to Ravenous!
The second book in our Triskaidekaphilia series came out two years ago today! To celebrate, we look back on some of the posts we've shared about the anthology.
If you love vampires, sink your teeth into these eight stories that explore vampires and sexuality.
A Note from Ravenous Editor Ariel Jade
One of the reasons I'm so excited about it is because it's my first official solo editing job. It was an interesting challenge, and I got to flex my non-writing muscles for a big project. The most difficult aspect was finding the stories I wanted to include. 
Read more here.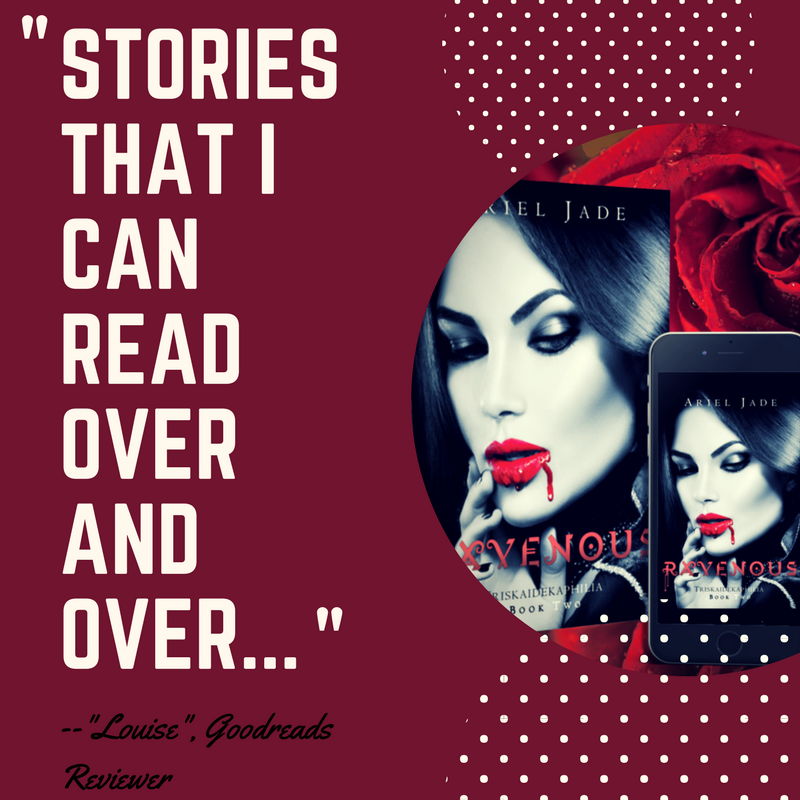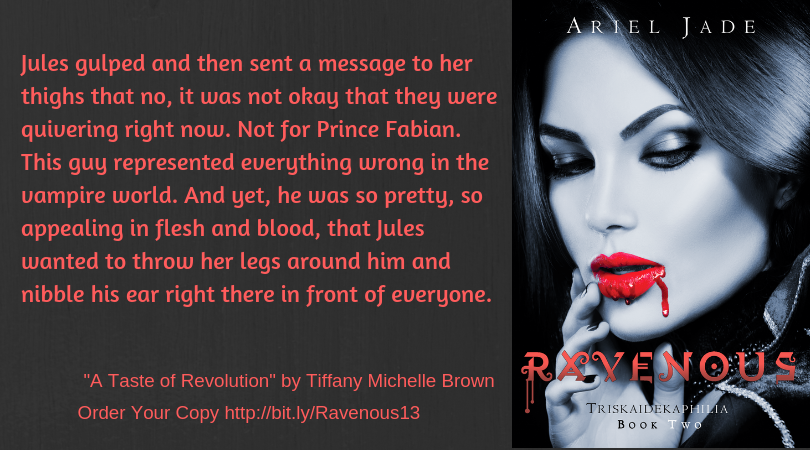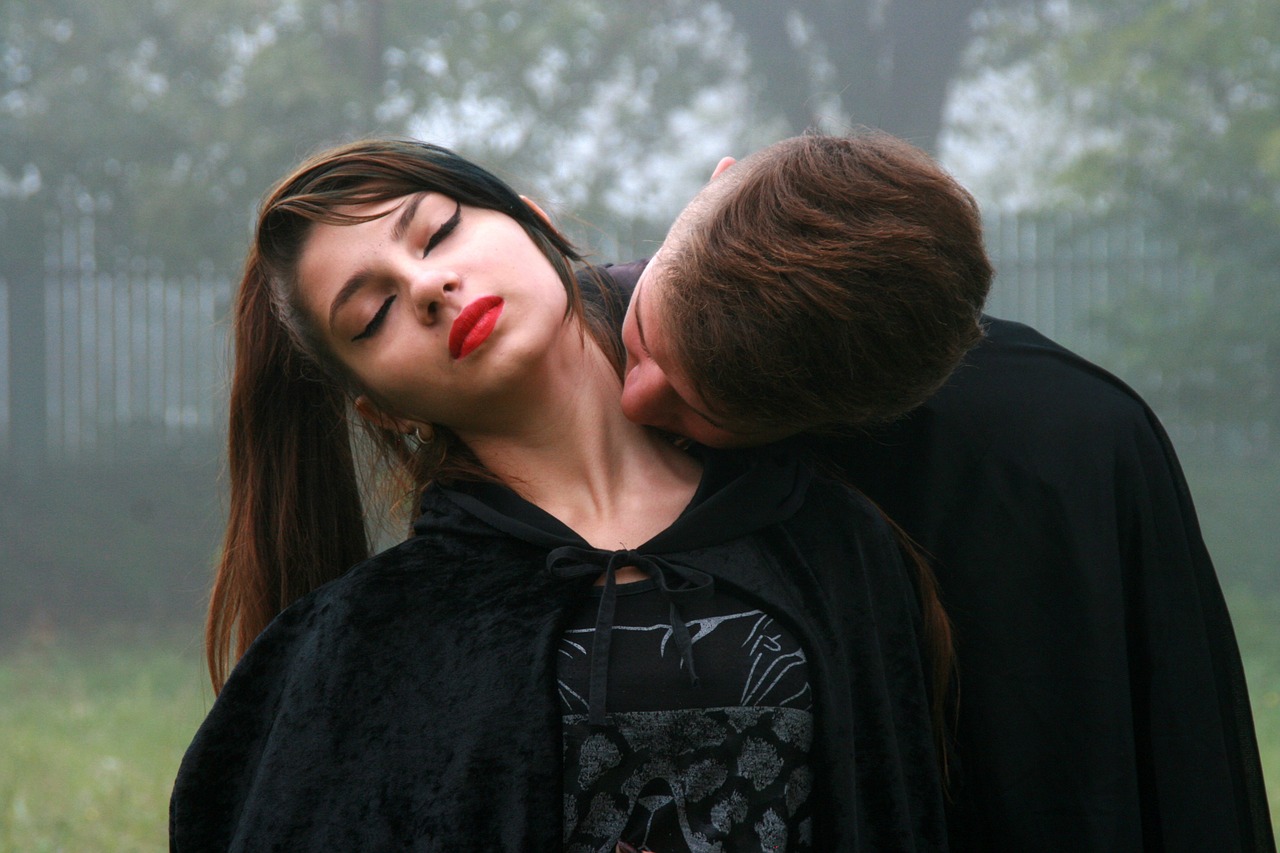 7 Classic Movies to Remake…with Vampires
Wendy Nickle, author of "We'll Always Have Rome" explores what movies would be fun to add vampires to.
See the list here.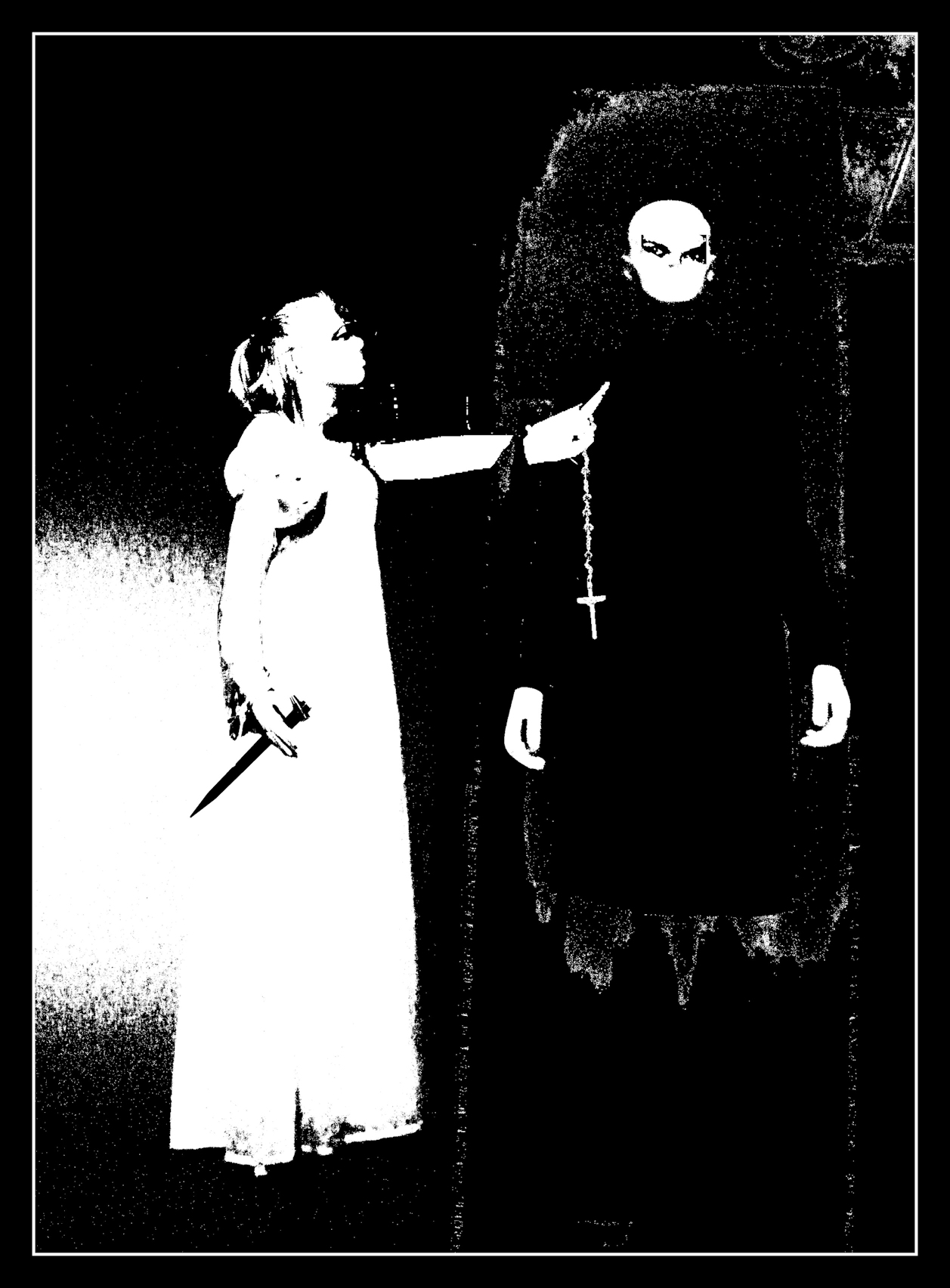 Original artwork by Jaap Boekestein author of "Light Play"
Art, Music, and Men: Enter the Immortal World of "Forever Dead"
Sara Dobie Bauer shares her inspiration for her story "Forever Dead".
View it all here.
All Things Vampire…Estries by Aaron Canton
However, other cultures have similar legends which are also worthy of being explored in fiction. One example is that of the estrie, a blood-drinking monster from Jewish lore. These creatures share many similarities with traditional depictions of vampires, but are also different in key aspects which merit discussion.
Read more here.