We continue our spotlight on "The Hook" by Michael Leonberger, a romantic twist on the urban legend about the man with a hook for a hand. His story is about a young woman named Tilly who lost her hand in a horrific car crash who is working to put her life back together when she meets another Jenni. Unfortunately Tilly becomes the target of a stalker who has other plans. Find this story in our Legendary anthology.
Today we give you a chance to catch up on some posts we ran that give a deeper look at the story and the author.
INTERVIEW WITH MICHAEL LEONBERGER ABOUT "THE HOOK"
I think the original "Hook" is just a classic story, up there with "Little Red Riding Hood" in terms of frightening tales we tell children to keep them in line. It's also the basis for the entire slasher movie genre as far as I'm concerned, so I saw this as an opportunity to play in that sandbox.
MICHAEL LEONBERGER'S GUEST POST "WORRY WART"
There are no safe nights. No innocuous shadows. No corners not full of dread and threat and horror, ready to strike at a moment's notice, ready to smash the placid facade of normalcy, ready to remind you that death is real and that it is coming and that no one is safe.
MICHAEL LEONBERGER ON HIS FAVOURITE URBAN LEGEND
My favorite urban legend is probably the hook story. It is effectively simple (teen A likes teen B, they go to lover's lane, they are attacked by maniac, natch). I remember it really scaring me as a kid, because it must have been true…right? That, and it speaks to
the fact that seclusion is both romantic and terrifying. That is why, at its heart of heart, something like Friday the 13th works. That
rumination that there is nothing quite so enchanting as being alone in the woods at night with someone you love. But better to be alone with a romantic partner than a violent killer. Unfortunately, the hapless heroes of every hook story don't get the former without the latter. Which is honest, because quiet dark means either is possible. Who knows if tonight's darkness will bring you a dream or a nightmare?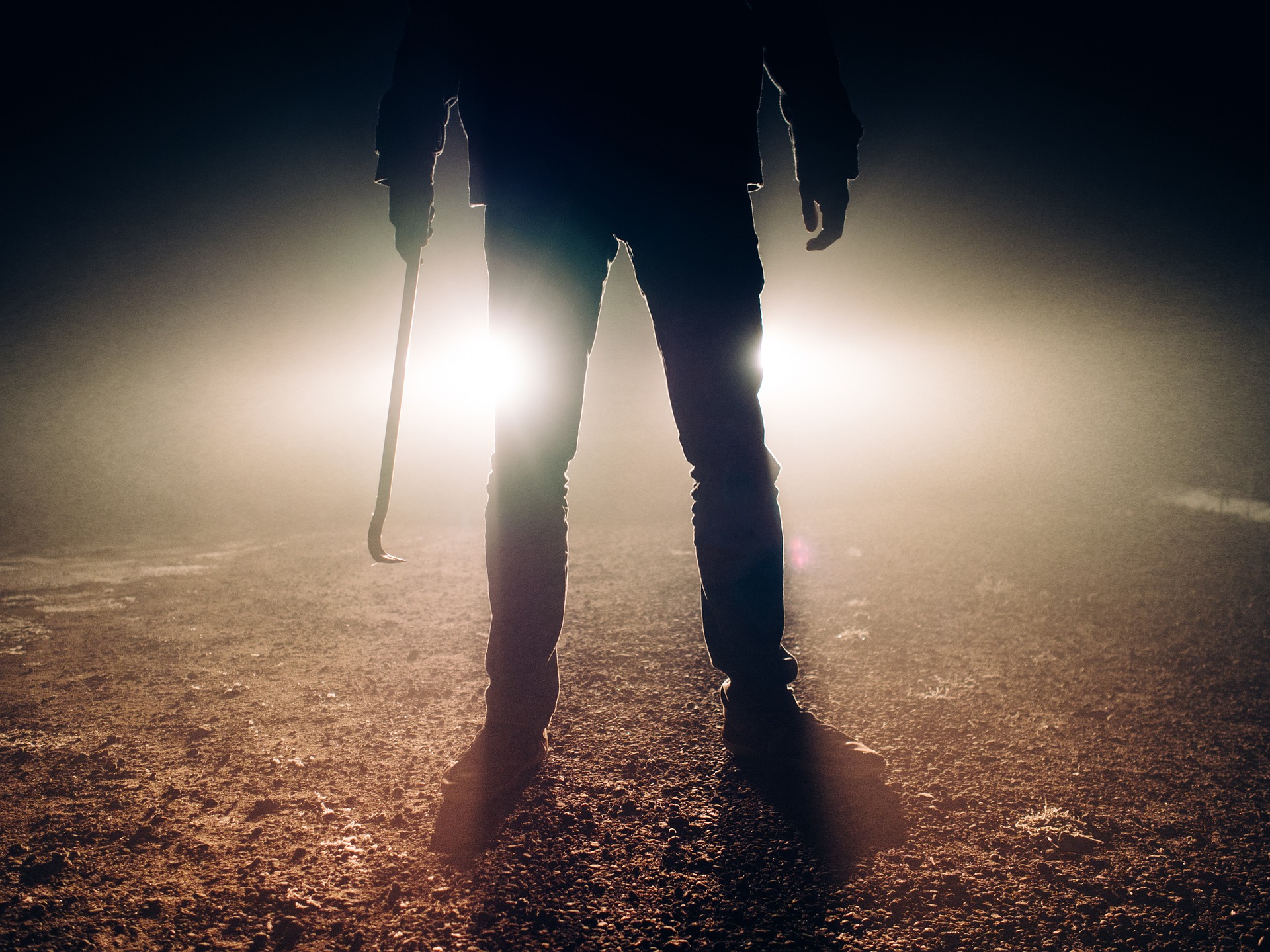 MICHAEL LEONBERGER ON COMBINING URBAN LEGENDS AND ROMANCE
I didn't find it tricky because I think horror and romance are good companions. That's the full spectrum of life: the horror of death's certainty, and the romance of being alive. That, but also on a more intimate level, there isn't anything scarier than the first time you fall in love. The anxieties of teenage romance are basically life and death to those experiencing them. Throwing a psychotic killer into the mix only seems natural.
MICHAEL LEONBERGER ON SCARY OR ROMANTIC STORIES?
I prefer a scary story. The horror genre speaks to my imagination more than any other genre. Having said that, I prefer a horror story that is also romantic. If monsters are great metaphors for the traumas and tragedies of life, then romance is the remedy. The hope for survival. That combination of light and dark, of highs and lows, seems whole to me.
Want to read "The Hook" and the other four stories in Legendary?