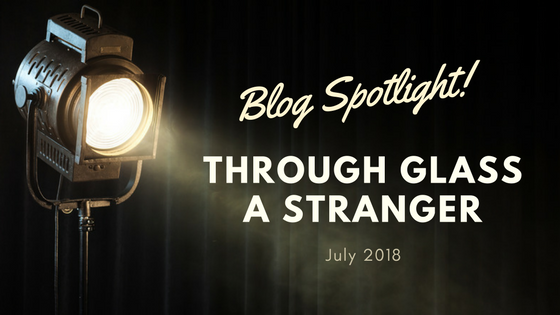 We continue our look at "Through Glass a Stranger" with a review of the extras we have done with the anthology kINKED.
Embracing the Dark by Renee Dominick 
I find writing, and reading, about damaged people inching toward love—two steps forward, one step back—infinitely compelling. To explore how (as our kINKED editor Cori Vidae once described my characters in Through Glass A Stranger) "two broken people rubbing their jagged edges against one another" manage to fall together without inflicting mortal wounds can be challenging.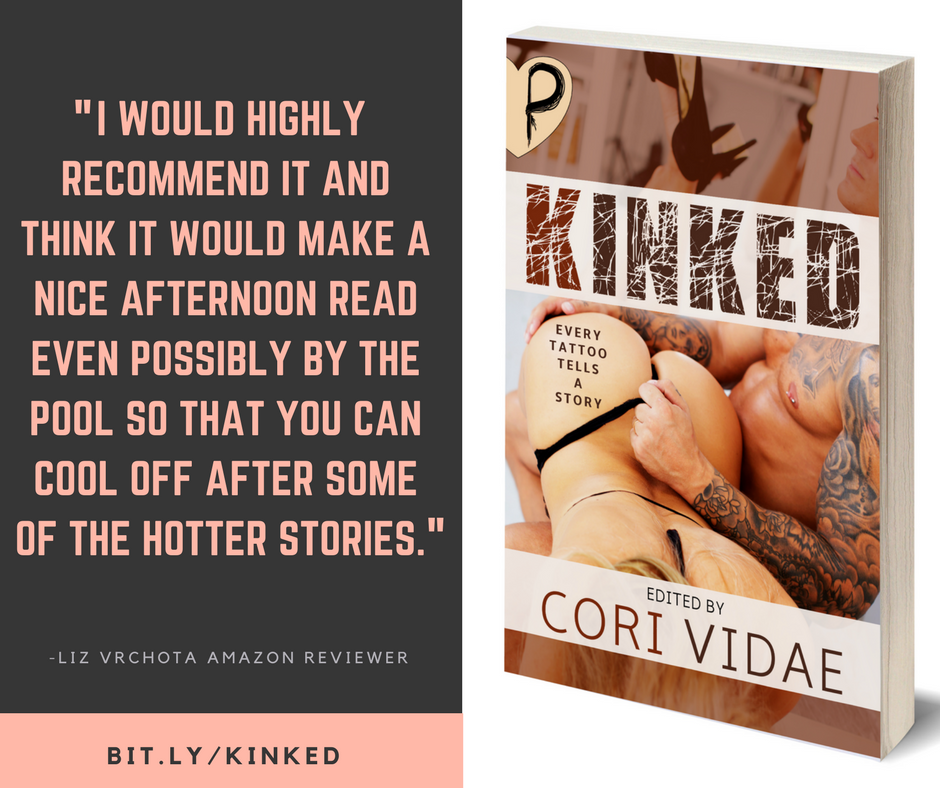 Get a Taste of kINKED with These Excerpts!
Blood surged through her veins, spiked like a prom punch, and she fumbled away the binoculars.  She started to reach for them but told herself to let them be. Her habit had become an addiction, one she needed to control. And anyway, he was changing the rules. She snatched up the remote instead, pointed it at her window, and pressed the button. Her blinds lowered with slow, mechanical precision, closing him off from her prying eyes.
Tiffany Michelle Brown talks about her experience writing for kINKED
I want tasty, bite-sized, voyeuristic explorations of that delicate balance between pleasure and pain, art and story, dominance and submission, sweet kisses and prickling needles, and the way someone feels before and after they've been marked for life. I want to relive my own experience of being tattooed, which was thrilling and visceral and raw and highly personal and sexy (though it hurt like a bitch).