Happy birthday to Rough Edges!
This was Pen and Kink's first anthology, released a year ago tomorrow. To mark the occasion, we are shining the light on the romantic western and the stories inside by asking our contributors some questions. We'll share their responses over the week.
If you haven't already, pick up your copy of Rough Edges today!
Today we asked the contributors:
What is your favorite summer read?
Naturally I'm drawn to romance, and I'm a sucker for funny, breezy reads. Julie James is a favorite; I just read IT HAPPENED ONE WEDDING recently. Or, let's be honest, I'll probably read THE HATING GAME by Sally Thorne for the fifth or sixth time.
My favorite summer read is a meaty, multi-book epic story. In different summers, I devoured Martin's A Song of Ice and Fire series, Hobbs' Fitz and the Fool series, and Larsson's Girl With the Dragon Tattoo series. This summer will be less…hmm, gruesome and intense. Less beheadings, more love please. I want fun, funny, romance/adventures so I plan on re-reading the Ilona Andrews Kate Daniels series and finishing up Wendy Sparrow's Servants of Fate series and Randi Perrin's Earthbound Angels series. Whoohoo!!
The Fractured Fantasy series by Torie James.
Favorite summer read–funny sexy reads are my summer favorites. No deep drama or dark angst, not when I'm sipping sweet tea and watching the sun fade behind the trees.
What's your favorite summer read? Currently reading Megan Lowe's Aussie-based "Breaking The Cycle" and loving it! Next up is anything by Randi Perrin!
What's your favorite summer read?
If you'd like to learn more about the Rough Edges contributors, check out their individual interviews here.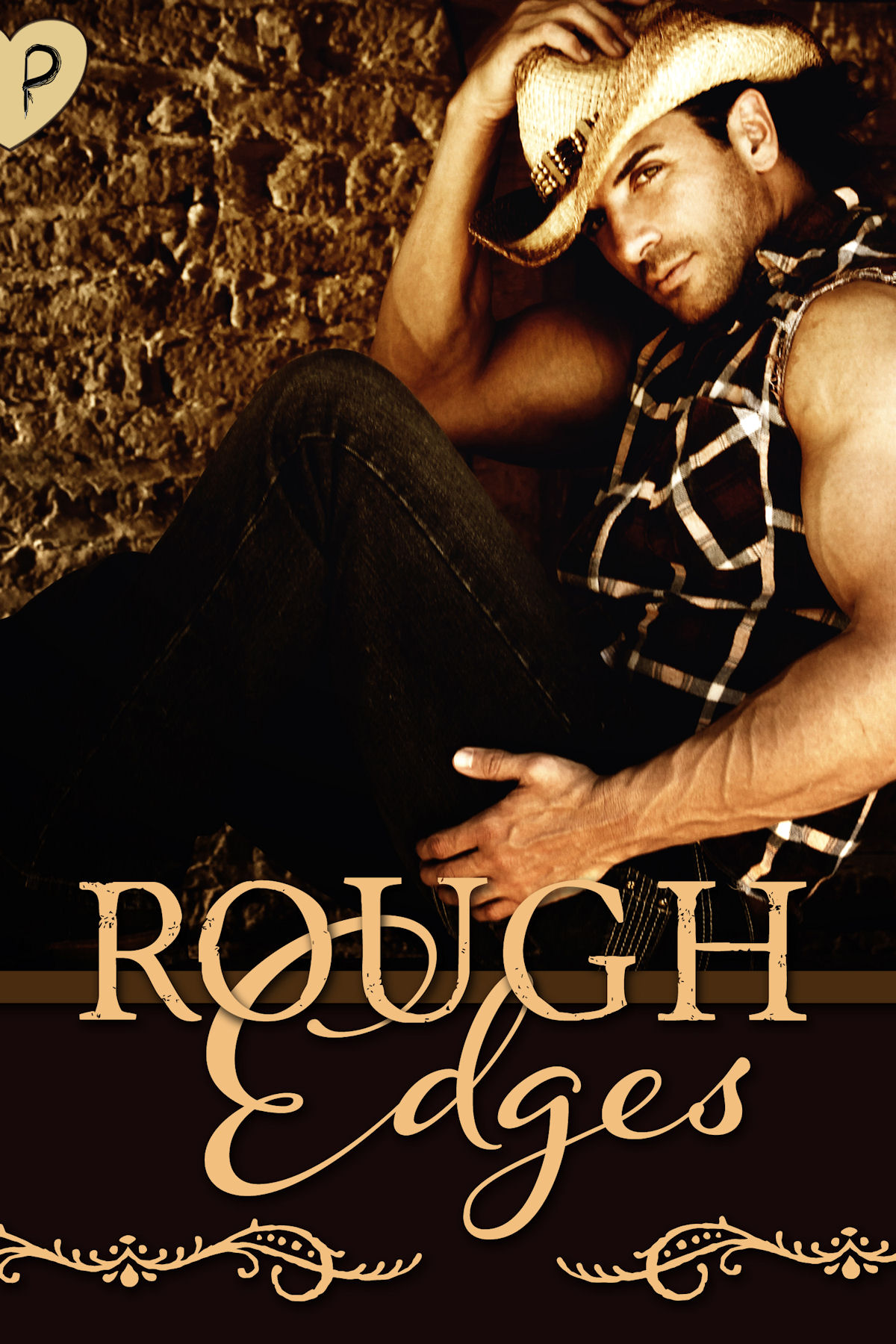 Work hard, play hard, love hard…
Nothing is sexier than someone who knows what they want and has the confidence go after it. This anthology is crammed full of hot romances featuring those kinds of rough-around-the-edges alpha personalities–stories about the kind of men and women who ride horses during the day and their partners at night, who speak few words but mean every one of them, and who would never break their own personal code of honor. We're talking about cowboys… and cowgirls.
This anthology contains seven romances with a Western theme that run the gamut from sweet to sizzling.
GET YOUR COPY TODAY!
Or go here now to read more