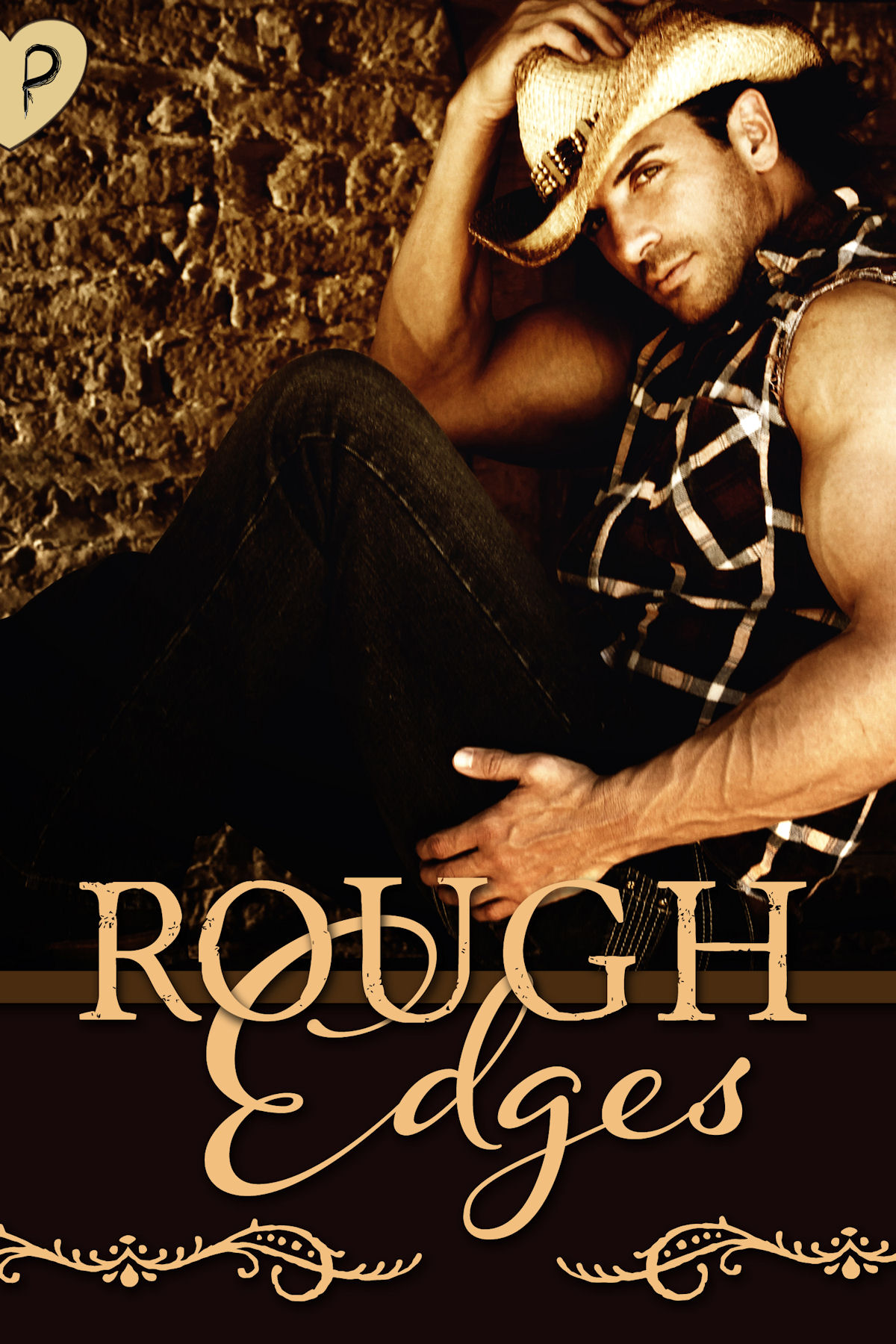 This week Pen and Kink Publishing released it's first anthology, a western romance featuring seven short stories by very talented authors.
Our contributors are all over the internet this week as part of a blog tour.
Find them at these stops:
June 13
June 14
Indie Book Fairy
Cori Vidae
Books And Tales
June 15
June 16
Foreplay and Fangs
D.H. Poirier
Writing, Shadows, and Two Imps
June 17
Tori James
Night Owl Books
Romance Reviews today
June 18
June 19
Hanging Out, Reading Books, Telling Tales
June 20
June 22
June 26
June 28
Thank you to everyone who participated in the book tour.
To get your copy of Rough Edges visit: