Pen and Kink Publishing is proud to announce that the first of our Pen and Kink anthologies, Rough Edges, is now available. This collection of steamy western romance stories, edited by Cori Vidae is available in both paperback and ebook formats as of today.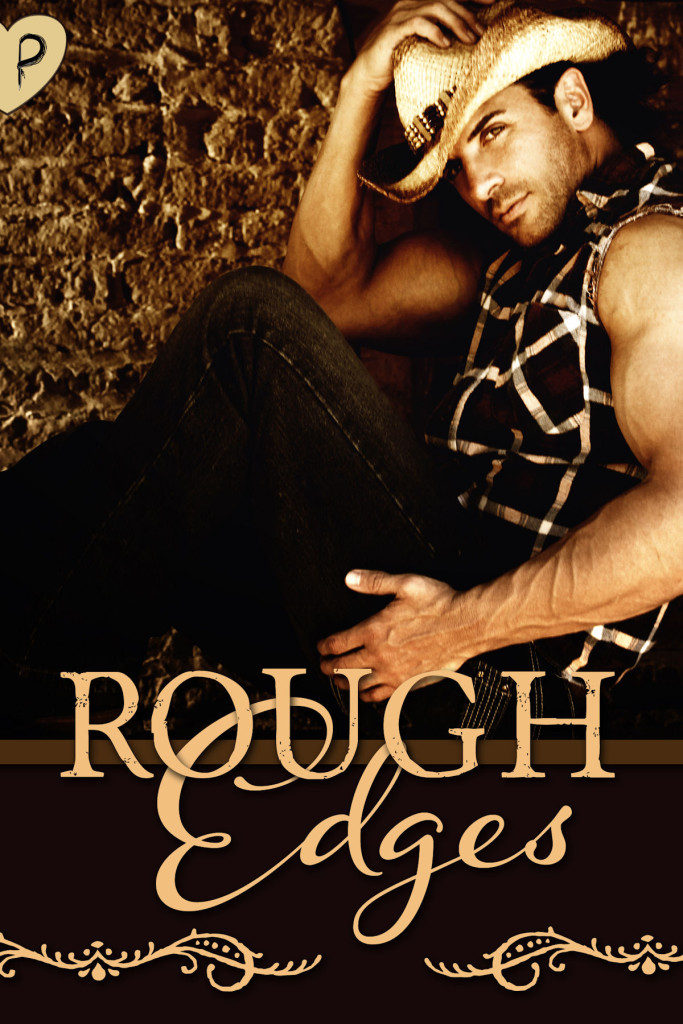 "[Cori Vidae] weaves together a patchwork masterpiece of every possible representation of the theme that will definitely keep you warm on a cold night."
Randi Perrin
"This erotic anthology of adventure in the Wild West tradition gives new meaning to the phrase 'bucking bronco.' Not to be missed, Rough Edges will make you want to save a horse and ride a ... well, you get the idea."
Sara Dobie Bauer
"This anthology is a fun read. Cowboys are a straight forward theme and evokes images of the wild west, rough & tumble times, and hard living men [and women]. Add in sex and you get a new look on the genre. Cori picked very well the selection of stories, none of which failed to entertain. From decidedly mundane to the supernatural, each story brings a unique voice to the subject."
Doug B.