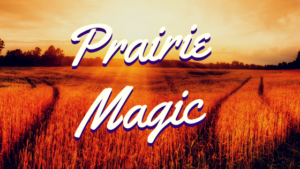 Circles Within Circles by Cori Vidae is no longer simply a great story, it is now officially also the first story of a new historical erotic paranormal romance series we're calling 'Prairie Magic' and it has a brand new cover to celebrate!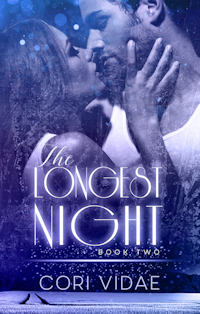 Mary wants her first Christmas with Cairn to be special, so in between practicing her magic, taking care of the farm and taking Cairn into her bed whenever possible, she's making him a gift.
Cairn knows exactly what he wants to give Mary for Christmas, but providing it will require a huge personal sacrifice. He likes to make Mary smile but is that reward enough to make it worth the price he'll have to pay?
Mary never believed the rumors about her mother being a witch, but when a mirror inexplicably connects her to her twin brother Michael, stationed half a world away on a WWI battlefield, she reconsiders. To protect him from a battle he has reason to believe will be his last, Mary sets out to uncover any magic left on her isolated farm.
The incubus Cairn wakes from centuries of banishment to a cramped basement and a sensual, albeit surprised, woman. Perhaps she didn't intend to summon him, but since she did, perhaps he could help… for a price.
Set in rural Alberta during WWI and featuring a witch and an incubus, these covers were difficult to nail down, but we are very happy with the results achieved by QDesign.
Circles Within Circles is available now, and The Longest Night is available for pre-order. Reserve your copy now because the price is going to go up on release day!