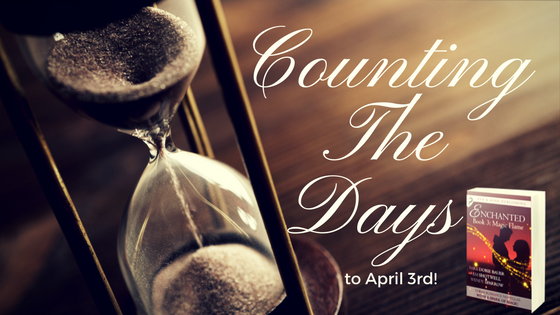 The final book in the Enchanted series, Magic Flame, is less than a month away!
Today Wendy Sparrow shares some quirky facts about her demigods and Seattle's Big Wheel.
Wendy Sparrow's Quirky Enchanted Facts
1. I'm a military brat so I travelled enough that I can set my stories places I've lived or visited. In these demigod novellas, the first is set in Seattle—where I currently live. The second is set in Las Vegas—where I went to high school. The final story is set in Portland, which is where I dragged my kids for our last Spring Break.
2. When I was asked if I wanted to participate in this anthology, I got so excited that I wrote all three stories in an obsessive writing state where I only stopped when necessary.
3. To find Tam's name for the second book, I read as many Vietnamese "fairy tales" and similar stories as I could get my hands on. It was fascinating to see the similarities with some of their tales to stories from other cultures.
4. I've never been on Seattle's Big Wheel, the setting for a scene in the first novella, even though I've wanted to, so I had to research it to pieces. I have been to Woodland Park zoo many times.
5. I always manage to squeeze some of my favorite foods into my work. The donuts from Pike Place Market in the first novella are amazing! And now I'm craving them again.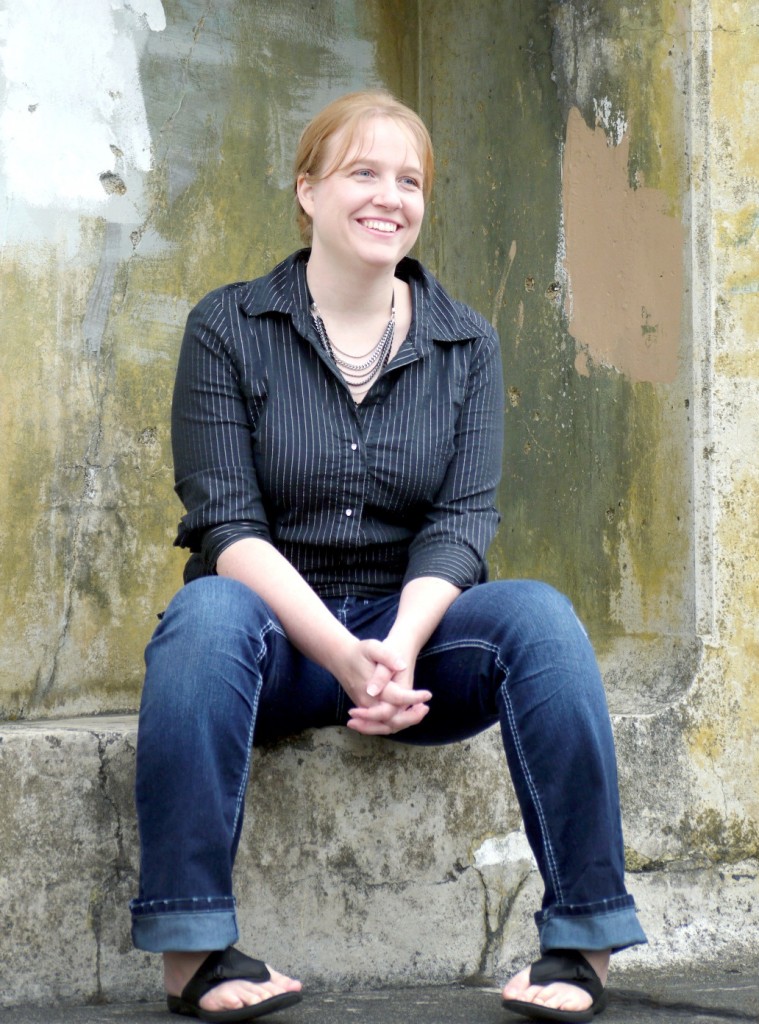 At home in the Pacific Northwest, Wendy Sparrow writes for both an adult and young adult audience in many genres but always with a happily ever after. She has two wonderfully quirky kids, a supportive husband, and a perpetually messy house because she hates cleaning. She's an advocate both online and in her community for autistic children in addition to actively trying to raise awareness about obsessive-compulsive disorder. Most days she spends on Twitter procrastinating doing the dishes.
Visit her website, or find her on Twitter and Facebook.