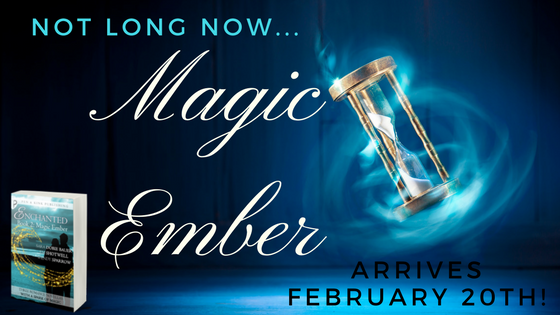 Are you ready for Magic Ember? The release date is getting closer! If you're just joining us, there's still time to read Magic Spark, the first book in the Enchanted trilogy.
Here's what others have said about the series so far…
Take my high recommendation that you need to pick up this collection of outstanding stories. I can't express enough how much I was immersed in this book. To give you an idea how much I love this I'm gonna tell you my first thoughts when I finished reading. ' this book went from super fun to crazy, to down right explosive'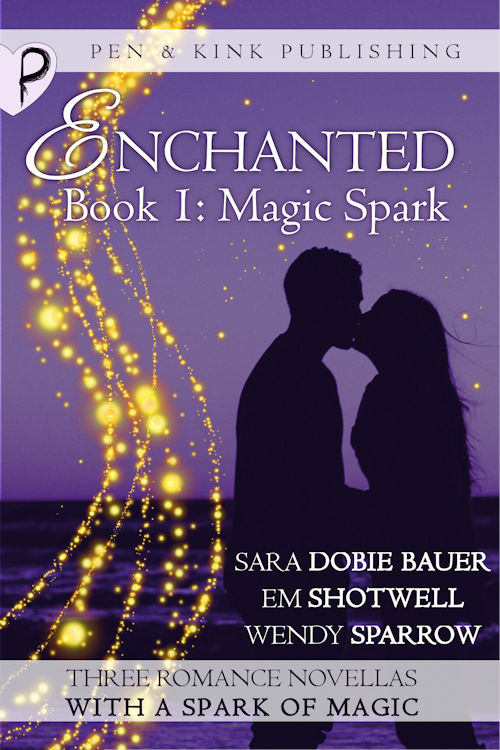 Three great stories, one wonderful book. This is a must read. I can't wait till the next installment ones out.
This is my new favorite anthology, and I will be eagerly awaiting the next installment.
All of these writers bring something different to the table, but no one can touch the three of them when it comes to paranormal.
I am so in love with these anthologies that each story has that spark of magic but are all different at the same time.