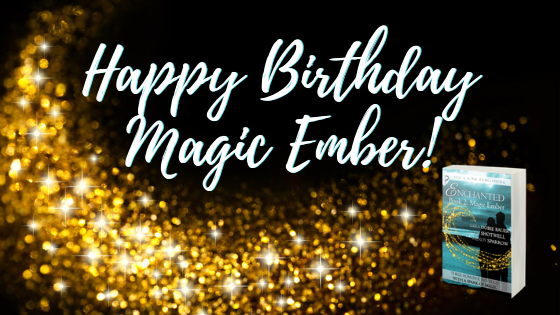 The second book in our Enchanted trilogy turns one today!
Magic Ember includes "How to Capture Your Match" by Wendy Sparrow, "This Hollow Heart" by Em Shotwell, and part two of "Destiny's Dark Light" by Sara Dobie Bauer.
To celebrate the anniversary of it's release, we look back on some posts we did on Magic Ember.
Guest post by Wendy Sparrow
In my demigod stories, the difference in powers is the most obvious distinction. Death versus Fertility. Healing versus Pain. War versus Love. Unfortunately, for my poor characters, they have to find their match, their opposite, because their powers can't go without balance or they'll zenith and kill them. Beyond their powers, the couples themselves have some personality traits that require some adjustment and compromise. Because I'm slightly evil, they're under the gun for that.
Read more here.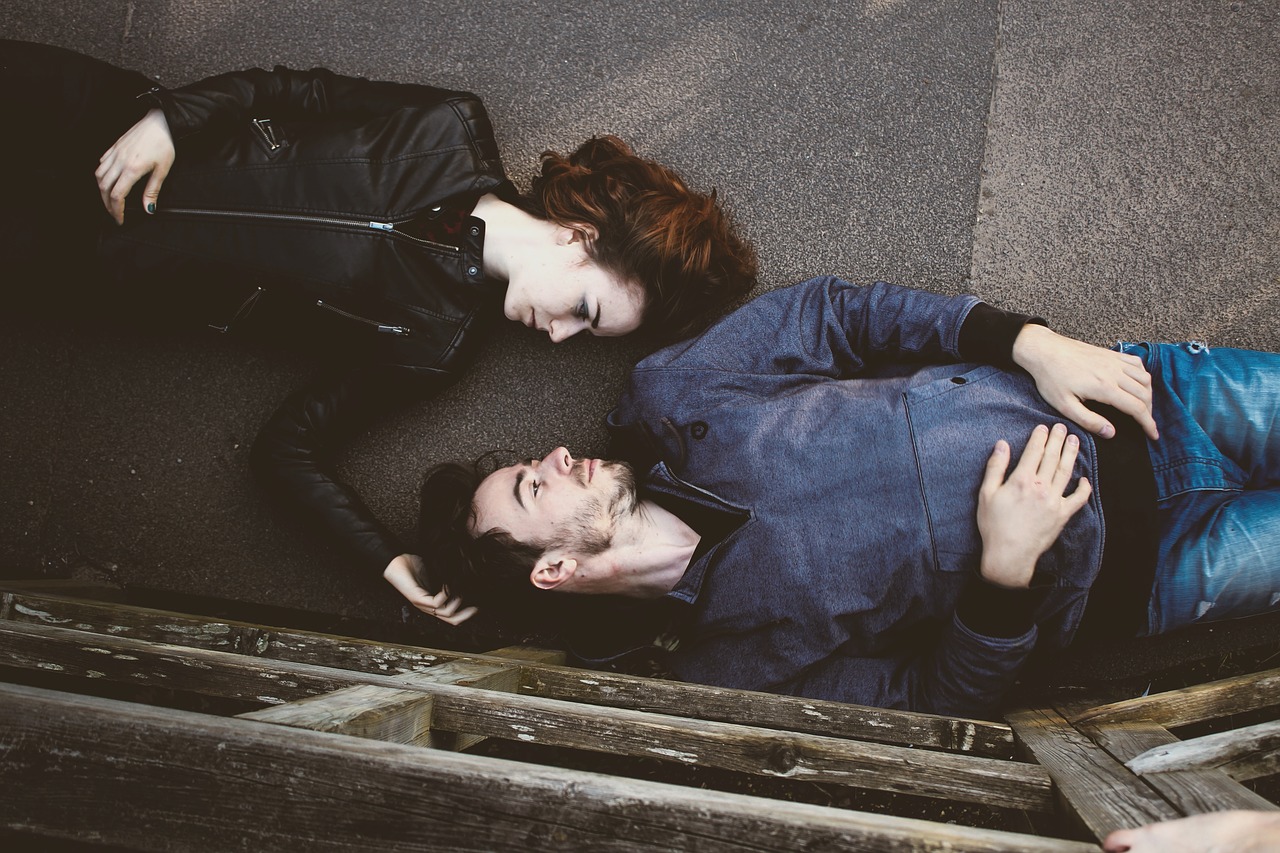 Guest post by Sara Dobie Bauer
There's something about a man in a nice suit. Something like sex. Granted, I've always had a thing for fashion. When I was way younger, going through my goth phase, I expressed myself emotionally by wearing huge Kurt Cobain t-shirts and combat boots. In other words, not much has changed.

While prepping to write the Enchanted series, I started my character bios. If, as an author, you don't write full character bios, I suggest you do. Important information can range from first kiss to favorite ice cream to phobias. Know your characters, and they'll be more complex characters.
Read more here.
Check out this guest post by Em Shotwell
New Orleans is where their happiest childhood memories are housed, so it was only natural that it is the city where they would settle as adults. Even though their Grandma has passed, her sugary pink house in uptown New Orleans is still their home base (because how could you ever leave a house that can feel your thoughts and lift your spirits?). Each sister has made her way in the world by forging her own path—each leading a life as different from the others as possible. They are still connected, however, through love and magic.
Read more here.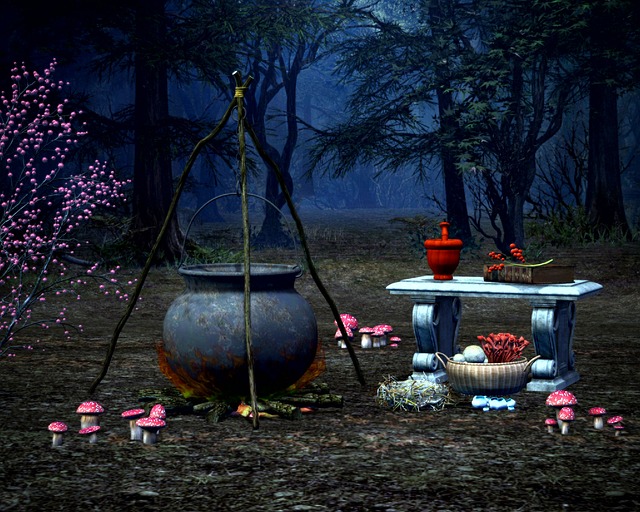 Coming Soon!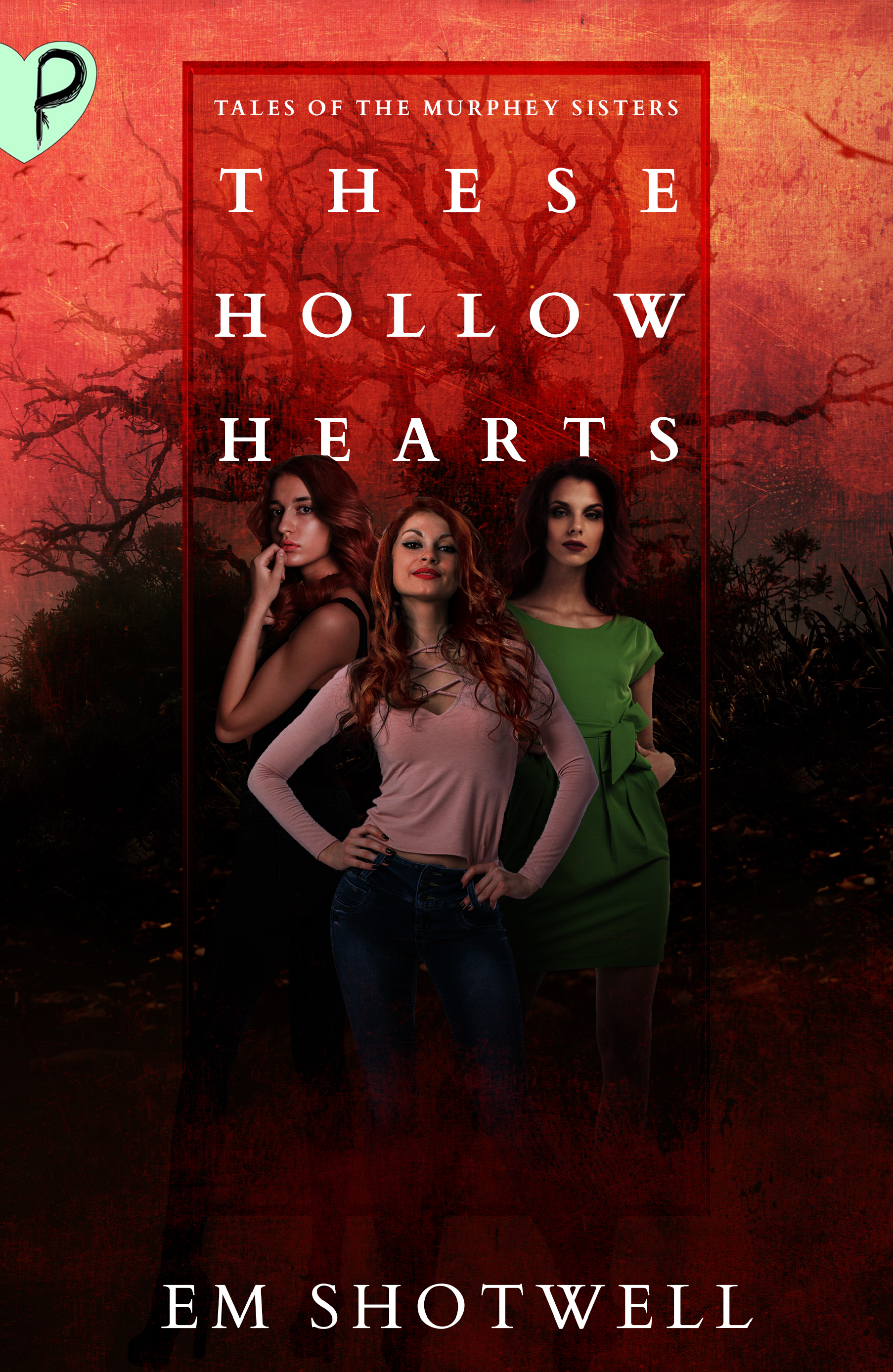 New Orleans social climber, Cheyanne Murphey has worked too hard to let her fiancée's wandering eye drag her name through the gutter, and she has the perfect solution to make him stay: an incantation from her deceased Granny's spell book. Family legend says the Murphey women's magic is cursed, but that is a risk Cheyanne is willing to take.
When middle sister Marchland's heart is also broken by a man who does her wrong, not even witnessing disastrous results of Cheyanne's attempt at spellcasting will stop her from using her family's powers to exact revenge. With the help of her sisters, Marchland casts a spell to teach the scumbag a lesson he won't forget. Unfortunately, neither will she.
The youngest Murphey sister, Bradley, would be happy to never work a spell again but when she accidentally kills a man she has no choice but to turn to her family's cursed magic for help. The wayward spell teaches Bradley the hard lesson that sometimes it's best to let dead things rot.
With all three sisters in deep trouble, they seek help in the form of the Elder-Witch, a sorceress who claims she can fix their mistakes… but magic always comes with a price, and this one may be more than the Murphey sisters are willing to pay.
Put it on your Goodreads list!