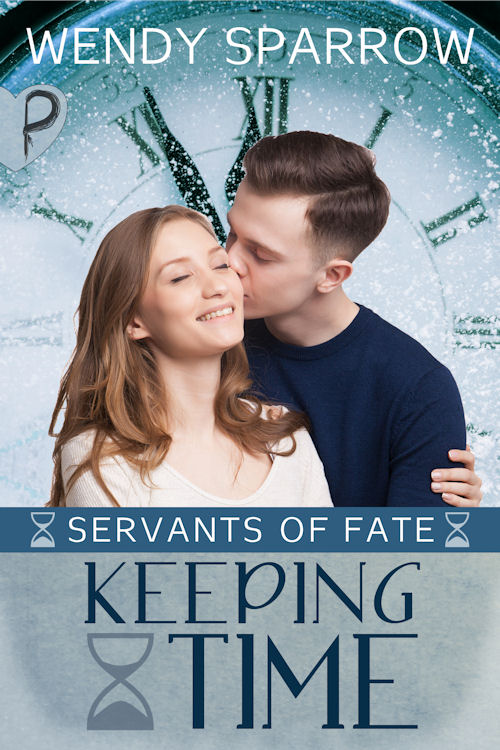 Here's a taste:
She stepped forward, cupped his face in her hands and kissed him. At first, he didn't respond. Maybe he was too surprised. Maybe he didn't like it. Then, he tunneled his fingers into her hair, grabbing a firm hold of her, and kissed her back. Oh, he liked it…and she liked that he liked it. Mmm.
When she would have opened her mouth to make this kiss a whole lot more, he pulled back and stared at her.
"I shouldn't have done that," he said with a sincerity that unnerved her.
"How bad is it that you did?"
He raised his eyebrows.
"Will you go to hell or something?" If so, that was a new low in her abysmal dating history.
"Go to hell?" he repeated.
"Do angels go to hell for kissing?"
His mouth opened and closed. "I promised your brother we'd be friends," he finally said.
"Friends can kiss."
"I don't think they can."
"We seem to have managed it just fine."