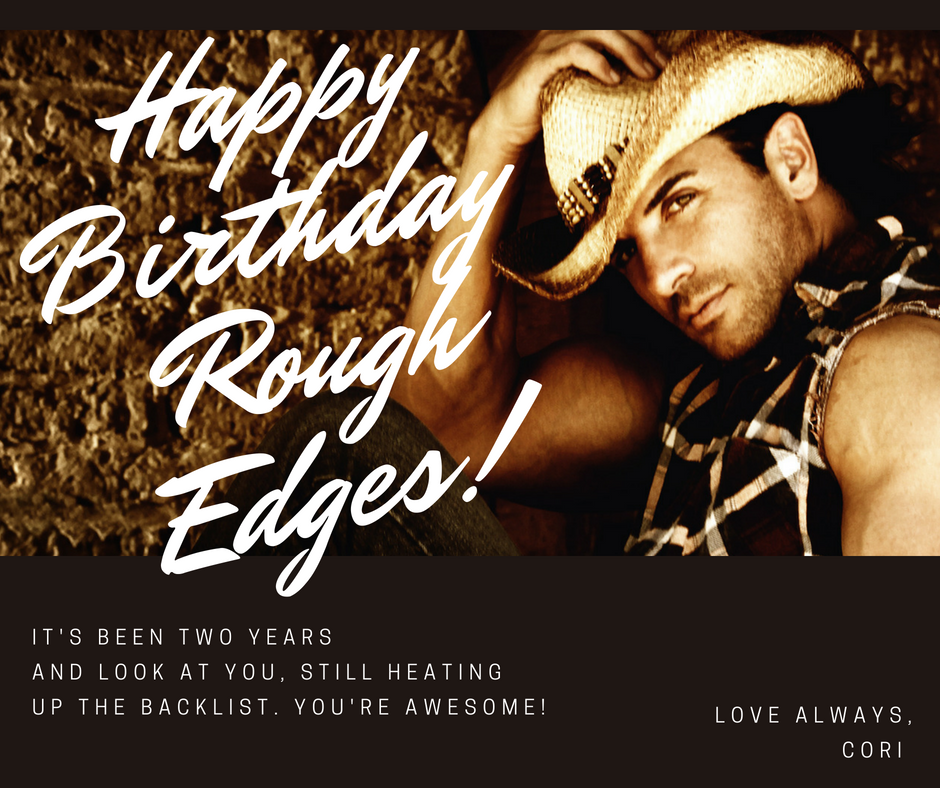 Rough Edges,
Holy crapoly, you've been out for two years, already. Two years! Where does the time go?
You will always, always have a special place in my heart because you were the scariest book I ever put out and if it weren't for you Pen and Kink wouldn't even be a thing. When your original publisher pulled the plug on you after all the stories had been selected and the editing process done, I just couldn't accept it. I couldn't let you go. Not like that, man. Not like that… And the contributors couldn't let you go either. So we gathered together, worked our tails off and brought you into the world as the very first Pen and Kink anthology, and I couldn't be more proud of you.
I know you're on the backlist now, but you're still rockin' it there, P&K's #1 bestseller.
So, two years… that's just the start. Looking forward to many, many more! Keep up the good work, and remember I love you.
<3
Cori Vidae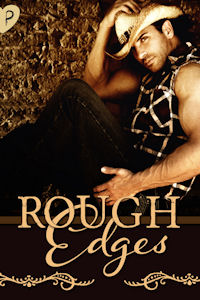 Nothing is sexier than someone who knows what they want and has the confidence go after it. This anthology is crammed full of hot romances featuring those kinds of rough-around-the-edges alpha personalities–stories about the kind of men and women who ride horses during the day and their partners at night, who speak few words but mean every one of them, and who would never break their own personal code of honor.
Get It Online Now!