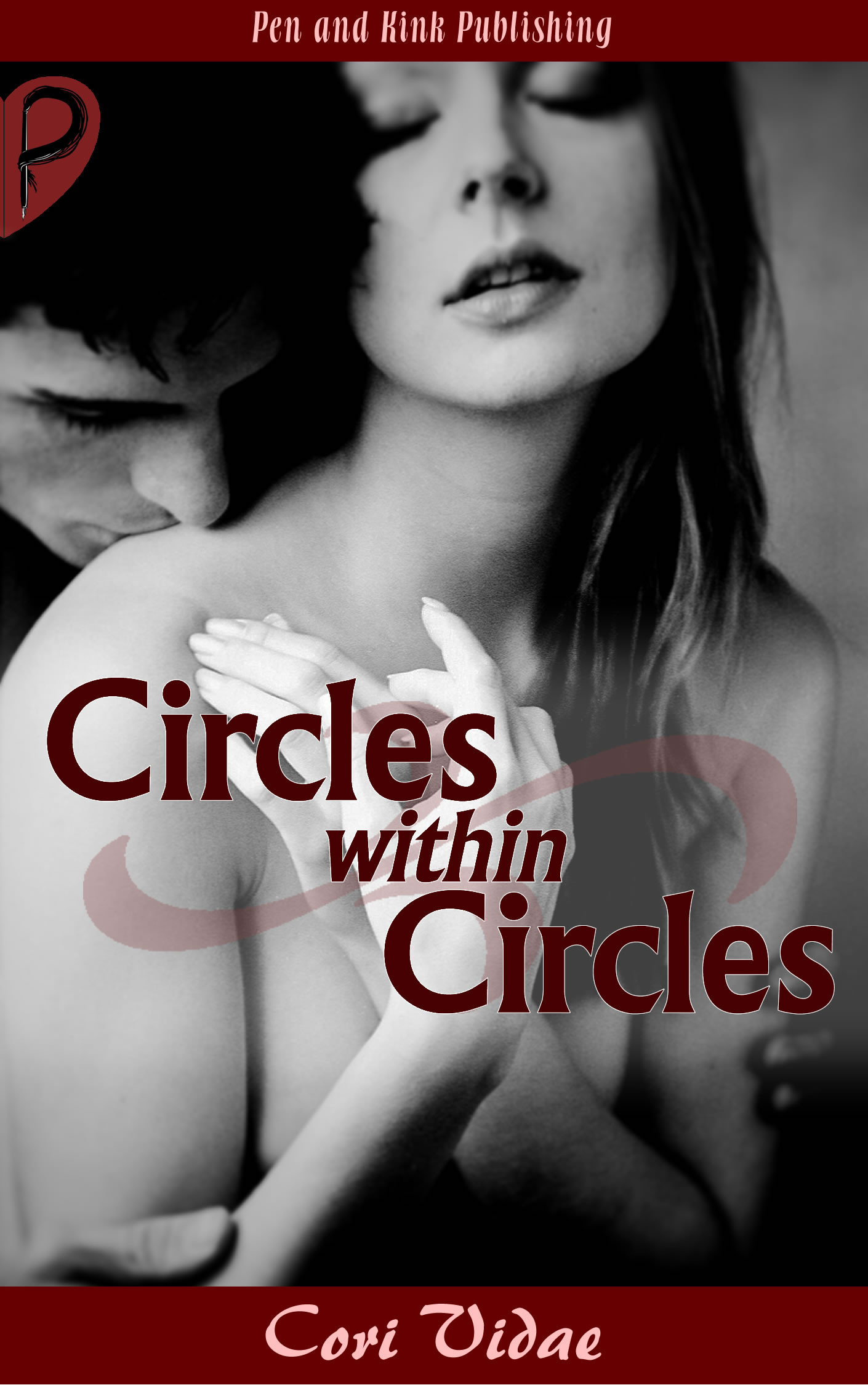 Mary never believed the rumors about her mother being a witch, but when a mirror inexplicably connects her to her twin brother Michael, stationed half a world away on a WWI battlefield, she reconsiders. To protect him from a battle he has reason to believe will be his last, Mary sets out to uncover any magic left on her isolated farm.
The incubus Cairn wakes from centuries of banishment to a cramped basement and a sensual, albeit surprised, woman. Perhaps she didn't intend to summon him, but since she did, perhaps he could help… for a price.
We are especially excited about the release of Circles Within Circles because 100% of the profits from this story (originally published in Demons, Imps and Incubi) will be used to fund microloans via Kiva to help women all across the world build better lives for themselves. We've chosen to use Kiva for this purpose because as the loans are paid back we will be able to re-invest that money to help more women.