You've heard them.
You've told them.
You've thought twice about looking in a mirror or picking up the phone because of them.
Urban legends are told and retold around camp fires, during sleepovers, and all over the internet.
In preparation of the release of LEGENDARY, Pen and Kink Publishing is giving you a chance to get to know the contributors and a sneak peek at the stories.
This week Aisling Phillips shares how she came up with "La Vie En Rose".
---
Excerpt from "La Vie En Rose"
Pink in the mirror I saw, out of the corner of my eye, right in front of me, pink, him, that scalded colour of flesh like latex, the blue eyes the only other colour. His face was emotionless. No smile, no, nothing to indicate he could even feel anything.
"Pink girl, pretty in pink."
I hadn't even seen him come in. One minute he hadn't been there and the next he had just appeared, like smoke, like rain. There was a smell, too, an odour, like wild grass, old straw and something else, like artificial strawberries.
"Wh-what..?"
That was all I could get out. He stretched out a hand, like that creature from Pan's Labyrinth, the one with the eyes, stopping just short of me. Rational thought flew out of my mind as I felt my lungs close up with the scent that was on him. In stages I felt my body go limp, felt gentle arms catch me, hold me, rock me as the ground began to swirl and blackness engulfed me.
---
Interview With Legendary Contributor Aisling Phillips
Tell us a bit about the urban legend you picked and why.
The urban legend I picked was a South African urban legend called "Pinky-Pinky" which originated from a superstition about girls wearing pink underwear in a public bathroom, in which it is said that a legendary pink being may suddenly appear, attack the girl either physically or sexually and steal the underwear. I chose that one because I think it's one of the lesser known ones outside of Africa, and because I felt it could easily be the basis for a good love story with the mysterious Pinky Pinky being a misunderstood humanoid creature rather than a terrifying monster or deamon.
Tell us about the characters in the story.
My main character was originally called Clara, but I changed it to Sarah after remembering I have a friend called Clara and it might have been a bit awkward to base a fictional character on her. At the beginning of the story she has a deep loathing, even fear, of anything in the colour pink, which we later learn is due to a traumatic experience of sexual abuse when she was younger, and her abuser lured her in with typical pink "girly" things. She later learns to like the colour, however, when Pinky Pinky steps into her life. Like Sarah, he is revealed to be a lonely figure who doesn't usually let people in, but in recognising a fellow "loner" he soon falls in love with her, and she likewise.
How long did it take you to write the story?
The original storyline has been changed and tweaked a little over the last few months, but originally I wrote the whole basis in the space of a day. With some helpful tips from Laura Harvey, I was able to tighten it up and shape it into a better piece over the course of a couple of months.
What other work do you have out there?
I have recently received a message from Christopher Keri at Bunbury Magazine, an online publication, stating that one of my pieces, entitled "Secrets" will be featured in their next issue, so look out for that.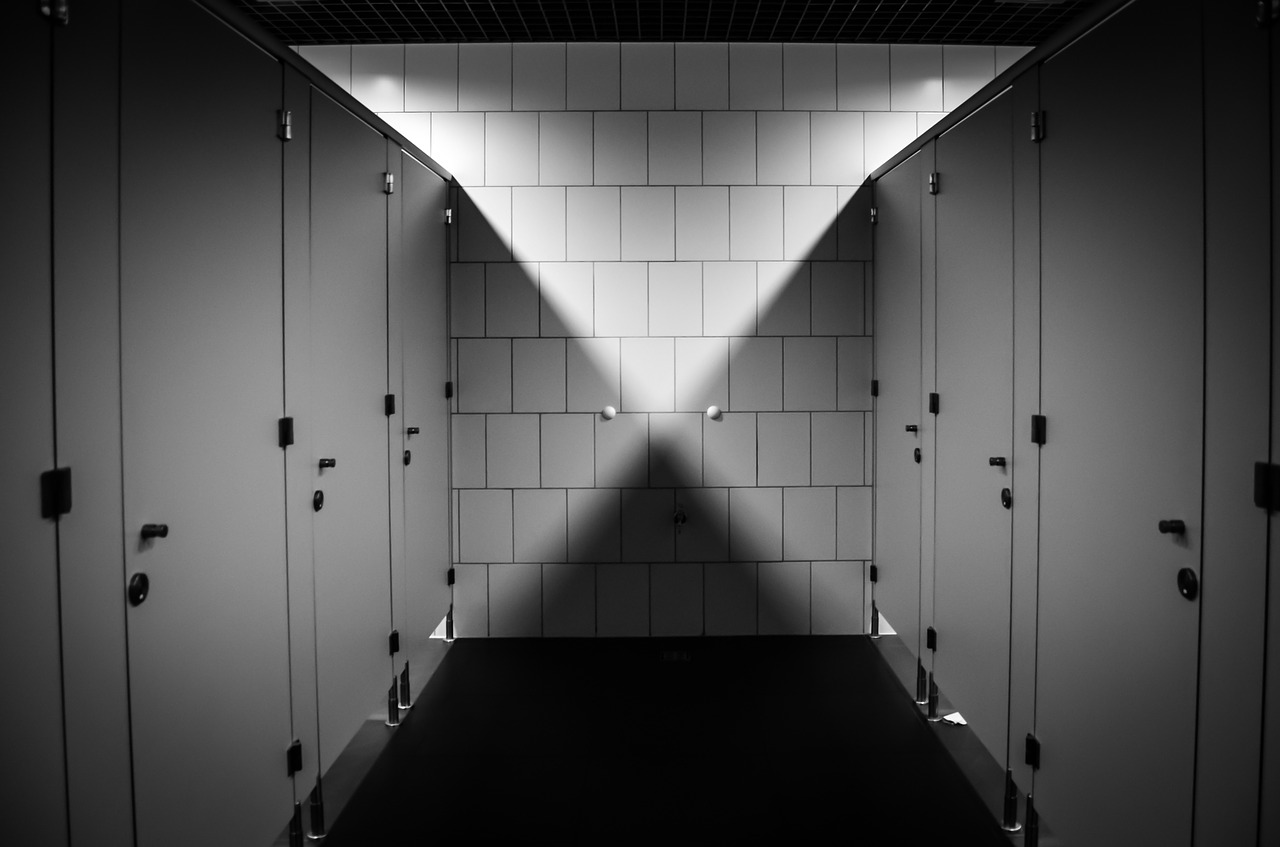 What do you do when you're not writing?
I tend to read mostly. Books give me a lot of inspiration, so sometimes when I'm stuck for a storyline I visit the nearest bookshop just to get a little prompting. I'm also a keen archer with Pembroke Castle Archery Club.
What's the best part about writing?
For me the best part is working out a really good storyline/conversation/particular moment in my head when not at my computer, having it written down elsewhere and then finding the right point to slot it into the story. It always feels like a book or story is getting somewhere at that point.
What's the hardest part about writing?
Jumping from A to B with moving the plot along; those moments when you come to the end of a paragraph or scene and know where you want the characters to go or what you want them to do next, but not having any idea how to make that happen. I find it's the cause of writer's block for me.
What inspires you?
I can get inspiration from all sorts of places. When I first started writing, my favourite films of TV shows would prompt a spark of inspiration for a character or a setting and then new stories would spill right out. Pre-existing stories can prompt inspiration too; like if I visit a museum and see a sculpture or a painting of a famous legend or person, I might leave the place with a new story idea.
What are some of your favourite books/authors?
Where do I begin? One of my favourite books of all time is Dodi Smith's "I Capture the Castle" which I've probably read more times than is actually healthy. A lot of my favourite authors are British; Agatha Christie, PG Wodehouse, Dilly Court, Giles Brandreth, Anthony Horowitz, and I also love Bram Stoker's three most famous books; Lair of the White Worm, Jewel of Seven Stars and Dracula; although I have read a few foreign authors I enjoyed too; Gaston Leroux, Carlos Riuz Zaifon and Manuel Puig. Recently I've taken to trying to read a lot more of the classics; I've already done Moby Dick and have Vanity Fair, Anna Karenina and the Lost World ready and waiting on my Kindle.
---
AISLING PHILLIPS
Aisling Phillips was born in Pembrokeshire, South West Wales and has been writing since she was fourteen years old. At the age of twenty five, she has finally managed to get a story published – this one. You can find her on Facebook and Twitter (by typing either her name or @SugarplumAlice into the search box).