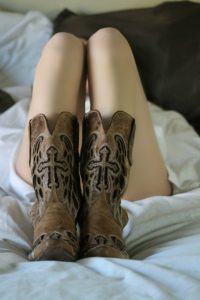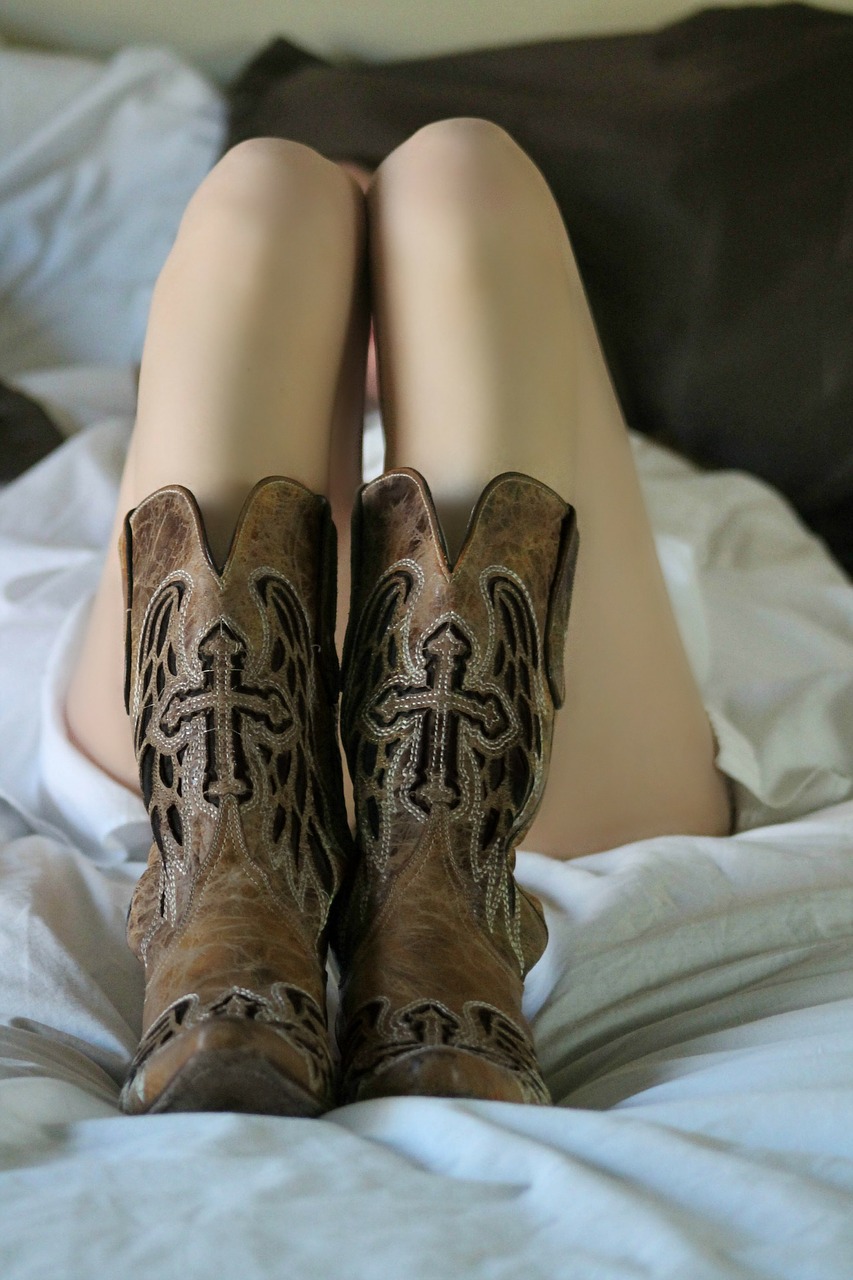 Whether it's the gunslinger or the lone cowboy, the west has always captured our hearts and imaginations. When it comes to romance, they seem to go together naturally. In ROUGH EDGES, we have brought together seven different stories, from the old west to the modern cowboy, from women on the run to women looking for a good time.
As we continue to take a closer look at the stories and get to know the authors better, this week we welcome Anna Kyle.
COMING UP ROSES
To get the long-coveted D.V.M. initials after her name, healer Rose is forced to spend the last two weeks of her internship at the Finnegan Ranch she left eight years ago, where she spent and best and worst times of her childhood. Now Rose had to contend with using her rusty healing abilities to help a wounded, angry donkey and deal with the sexy shapeshifter cowboy who broke her heart.

Finn's wolf did the unthinkable eight years ago – attacked the girl he loved. Then years later she'd unknowingly saved his wolf, and him. Now he has two weeks to convince Rose that the bite which drove them apart also binds them together. Because letting her go this time might not be possible.
EXCERPT
His heart thumped under her hand. He was holding his Rose. Everything was falling into place like it was guided by the silver hand of the Moon Goddess herself. Maybe it wasn't the scenario he imagined but she was here, in his arms, having allowed both his wolf and him to comfort her. She was exhausted, limp, and needed rest yet Finn didn't move. Was afraid to break the spell or wake up from a cruel dream.
---
1) Where did you get the idea for Coming Up Roses?
Well, I kicked around a lot of different conflicts but kept circling back to a healer who rejects her ability. Once I figured out why it sort of fell into place.
2) Tell me a little about the characters in the story?
Rose is a powerful healer born into a family of magical healers. After a traumatic event as a teenager she stifles her gift and throws herself into become an equine vet. Her gift, though, will not be denied. Finn is a ranch owner who hurt Rose when they were young and in love. He's a good man who has never regretted sacrificing his chance at happiness to keep Rose safe. But when fate offers him a chance to win her back, you can be damn sure he's taking it.
3) How long did it take you to write this story?
WAY longer than I anticipated. I'm not exaggerating when I say that I wrote and discarded about fifteen partial drafts. Lesson learned: writing short stories is HARD.
4) Why did you pick a donkey for Rose's "project"?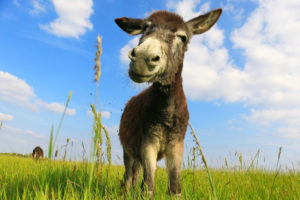 Years ago my boyfriend and I attended an auction to find an older horse we could use for lessons in the riding program. There were two miniature donkeys I fell in love with. We didn't get them but when I needed an animal to connect Rose and Finn, choosing a mini donkey was easy-peasy. They make me smile.
5) What other work do you have out there?
The Wolf King series is a paranormal romance series published by World Weaver Press. Skye Falling came out August 2015 and Omega Rising comes out June 7th. It's SO exciting! The third book in the series will be out sometime in late 2017.
6) What do you love most about writing paranormal stories?
I love the complexity of shapeshifters being both predator and human. As a writer I get to explore how that affects their view of the world and, of course, their relationships.
7) What do you do when you're not writing?
Hanging out with my horse is a wonderful recharge for me as are dinners with my family. We laugh a lot. I like getting down in the dirt with my garden. I lost all of my lavender plants over the winter and am itching to make a run to the nursery and buy way too many flowers. Time spent with good friends, whether in a dance club or watching a game at home, is also important.
8) What's the best part about writing?
The possibilities are endless. That's also the hardest part about writing, choosing a path.
9) What are some of your favourite books/authors?
OMG there's so many. Some books on my "read over and over again" list are The Stand by Stephen King, Watership Down by Richard Adams, Water For Elephants by Sara Gruen, The Pillars of the Earth by Ken Follett, Outlander series by Diana Gabaldon, Fitz and the Fool series by Robin Hobb. For romance: Christina Dodd, Johanna Lindsey, Kresley Cole, Gena Showalter, Nora Roberts, Shelly Laurenston, Lara Kaye, Jackie Ashenden, and so many, many more. For urban fantasy: Jim Butcher, Ilona Andrews, Kim Harrison, Patricia Briggs, Karen Marie Moning.
---
ANNA KYLE
Anna Kyle spent her youth reading about and dreaming of horses and scheming (unsuccessfully) how to convince her parents to get her one. That led to writing her first story about a girl and her horse which in turn led to a lifetime love of writing. As an adult she reads everything from histories to mysteries but romances are definitely her favorite. These days she writes the paranormal romance series, the Wolf King, at World Weaver Press. SKYE FALLING was published last summer and the origin novel, OMEGA RISING, will be out late spring 2016.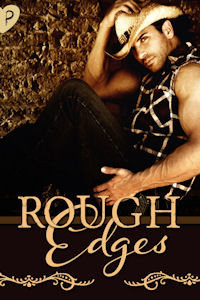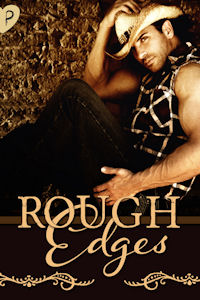 Pre-order your copy of Rough Edges