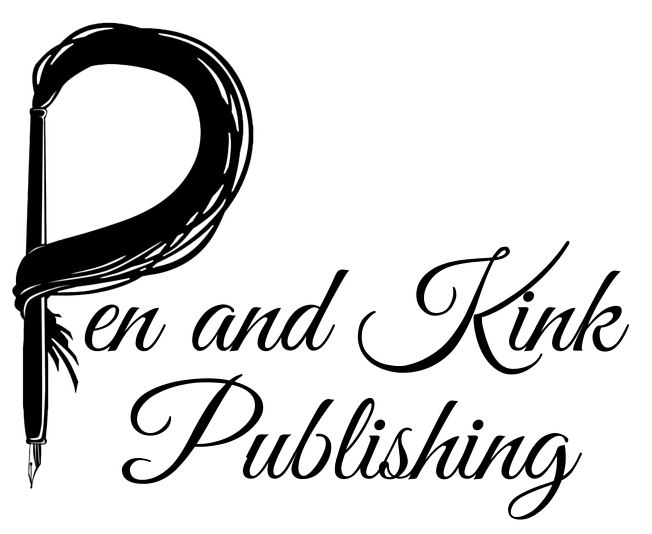 Pen and Kink Publishing is a micro publisher which publishes a tiny number of titles each year but what we lack in quantity we more than make up for in quality.
Our titles range from kinky to vanilla and run the full range of heat levels from sweet to fiery.
We are not open to unsolicited novel submissions at this time but check our Call for Submissions page to see if we're accepting short stories for one of our anthologies.
  INKarnate is one story in the kINKED anthology, which was released a year ago today! To celebrate, we highlight features you may have missed. INKarnate will also be re-released this fall as part of the INKomplete series!   Embracing Your Kink...
read more
Always be among the first to know!
Whether it's a new release, a call for submissions, cover reveal or super sale you will always be among the first to know if you sign up for our mailing list. What's more, we won't clutter your inbox with stuff you don't care about--we will only email you when you we have something exciting to share, probably less than once a month.
January 2018 Bestsellers:
July 2017 Bestsellers:
*Bestseller lists do not include our free titles because that would be cheating 😉
Upcoming Releases
---
April 2, 2018 -- Enchanted: Magic Flame
July 13, 2018 -- Transformed
September 4, 2018 -- INKarnate
October 2, 2018 -- INKapable
November 6, 2018 -- INKurable
December 4, 2018 -- INKonsolable