Looking for a fun read to get in the mood for the Halloween season? Try Em Shotwell's Murphy sisters in our Enchanted trilogy. Three stories about sister witches who are trying to change their bad luck and find their own happily ever afters.
This week we take you into deeper into Em's world of magic and sisterly bonds.
Music to Work Magic By
or- a Cursed Witch's Playlist
By Em Shotwell
Magic weaves its way into the worlds I create, so needless to say that I was beyond thrilled when Cori tapped me to be a part of the magical anthology: Enchanted. With authors Sara Dobie-Bauer and Wendy Sparrow, I am in good (and eclectic) company.
I knew I wanted my trilogy of novellas to have a dark feel, but also be a little tongue in cheek. New Orleans witches are nothing new—and with all of the beautiful novels out there (a very popular series is written by a living legend) I knew that I wanted to approach this a little differently. I wanted witches who weren't so good at magic. I wanted flawed women who reached their HEA in a very different way than you'd expect. I wanted moody stories that weren't clean cut. I wanted drama and over the top reactions. I wanted quick reads that gave you (dear readers) something a bit different and new, though in a familiar space. And so the Murphey sisters were born.
The first thing I do when tackling a new project is buy a brand new notebook. The second, is scout music to "get my head right." I needed songs to put me in that head space. I could talk about this all day—how music can manipulate the emotions needed to create. But you don't want that. You want a playlist.
Each of these songs made it onto my playlist for a different reason. Some are serious, and some are fun and cheeky. But if you have a listen and then read the series, I think you will be able to see why each was chosen. (I am including a partial list below, but you can listen to the entire playlist on Spotify by searching for the playlist: These Roots Run Deep, This Hollow Heart, These Resting bones. Or- follow this Spotify link.
1) Creep (The Kina Grannis cover). I love this version. Something about a woman's voice lends such a haunting note to the lyrics. I chose this song for Bradley.
2) Witchcraft by Frank Sinatra. Duh. This is one that needs no explanation. I will say that I added this one for Marchland, although it works for Cheyanne, once she begins her descent.
3) Where Did You Sleep Last Night by Lead Belly. This song. THIS SONG. Try and not write something dark when listening. I had Cheyanne in mind when I chose this song, though it does work for Marchland as well.
4) Heart Shaped Box by Nirvana. This one was Bradley. Read THESE RESTING BONES. You'll get it.
5) 6) & 7) Rhiannon, Moonlight, and If You Ever Did Believe. Because this wouldn't be a complete witchy playlist without Stevie Nicks.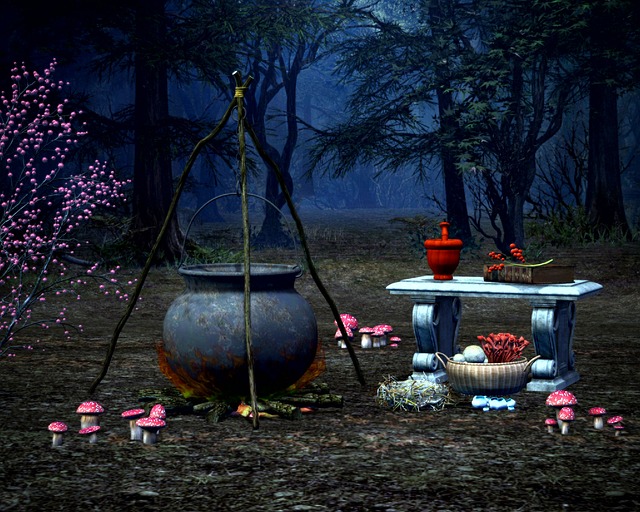 8) Love Potion Number 9 by The Searchers. Remember when I said I wanted the series to be a bit cheeky? Well this song works PERFECTLY.
9) Anyone Who Knows What Love Is by Irma Thomas. I am a huge fan of the show Black Mirror, which means this song will forever evoke a creepy, melancholy feeling for me. I had to include it on my list.
10) Under Pressure by Queen and Bowie. This is one of my favorite all time songs and ends up on many of my playlist—but it works especially well for my Murphey series.
This is just a few songs on a pretty lengthy playlist. I would love to hear what you think—can you see the influence of the music on the stories? Follow the Spotify link in the beginning of this post and have a listen. Then nab your copies of the series and have a read. Then find me on Facebook at  and let me know what you think!
Em Shotwell is a cancer survivor, foster care advocate, and casual geek. Sometimes she writes books about misfits and the people who love them. When she's not frowning at her computer screen, Em enjoys spending time outdoors hiking, or indoors daydreaming and wishing she could play the banjo.
Visit her online at www.EmShotwell.com. She hangs out on Facebook where she often hosts giveaways and posts witty memes. Also find her on Twitter, Instagram, and Pinterest.
Read about the Murphy sisters in Pen & Kink's Enchanted series!